Environmental Career Profiles
Ever wondered what an Environmental Engineer does or what it means to be a Sustainability Architect?
Find out in our inventory of nearly 130 environmental careers.
Each environmental career profile gives you a snapshot of the profession, including job duties, work environment, educational requirements, and related careers.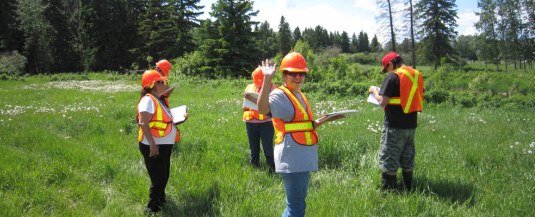 Once you've found your ideal green career, take the next steps!
Learn how to job search in Canada's environmental sector with our Essential Skills for Job Seekers
Build the business skills employers need most with Online Training Courses
Learn more about the companies that hire and what they're looking for on Canada's largest environmental job board: ECO Job Board
Discover where your environmental career can take you with our free Career Path eBook
Check out our latest career blog posts: