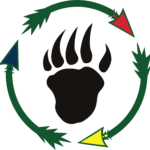 Our suite of Indigenous training programs is tailored to communities to provide entry-level opportunities in the environmental field. BEAHR Indigenous training programs offer locally customized learning that provide accessible and meaningful career development to First Nation, Métis and Inuit members to overcome barriers to employment and develop competencies needed to actively contribute to Canada's growing environmental sector.
The courses offered provide introductory training to those who want to work in the environmental sector in Canada.
Graduates will have all the necessary technical, cultural, safety and soft skills required to secure meaningful environmental employment. We offer two streams, Workforce Training and Technician Training. The latter gives you further recognition if you already have environmental experience or training.
Hear from Tsuut'ina students in Calgary, AB Benefits of BEAHR Training for New Practitioners
Indigenous Peoples can participate fully in, and benefit from, Canada's growing environmental sector and the expansion of new jobs across the country.
BEAHR Indigenous Training Courses Are:
Each course delivers experiential group-based vocational training that provide requisite technical, cultural, safety and soft-skills required to secure meaningful employment in the sector.
We have a network of licensed BEAHR trainers all across Canada. Learn more about becoming a BEAHR trainer if you are interested in fostering local learning opportunities.
Hear from trainers on the impact that BEAHR can make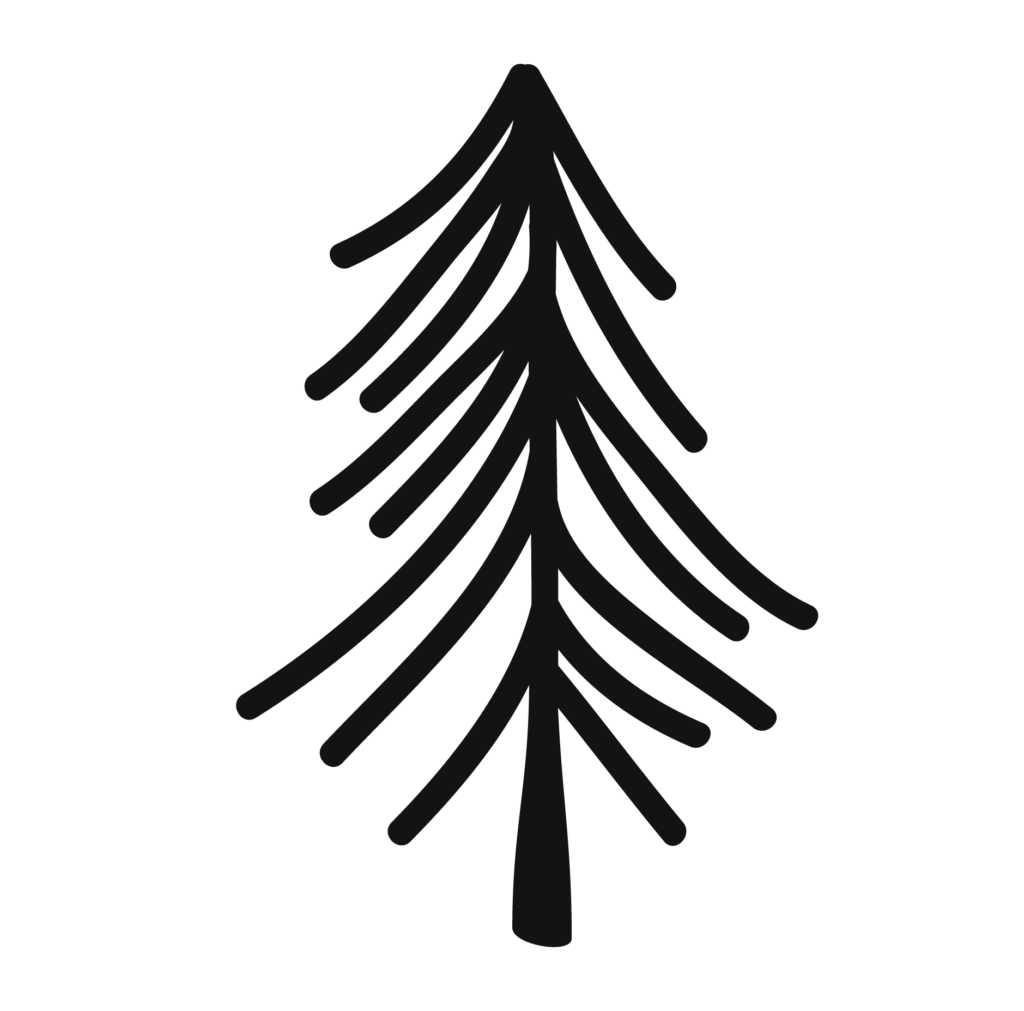 The foundations of our BEAHR Indigenous Training Programs are rooted in the voices of Canada's Indigenous communities. Every initiative or program that we work on involves collaboration with government, industry and academia. With BEAHR, we include a fourth voice in all decisions, so we never lose sight of the Indigenous values that remain the focal point of this unique program.
Each element of this program has been designed based on key decision makers in their communities and the insight they have shared on the environmental industry at a local level.
Our relationship with Indigenous peoples is founded on respect. Respect for their distinct cultures, history, unique relationship to the land and the legal status of Indigenous Peoples. We are committed to collaborating with Indigenous Peoples and their communities to build long-term and mutually beneficial relationships based on the values of honesty, and inclusion.
It is paramount to center our efforts in the following principles: Since its launch in 2006, ​
We have delivered over 270 customized BEAHR Training Programs in partnership with 220+ First Nations, Métis and Inuit communities across the country. Because we know it isn't a one-size fits-all system, each delivery was customized to meet the needs and priorities of the respective communities, along with the local employment demands of that geographical area.