Become an Environmental Professional
in-training
Your EPt Designation Points Your Career in the Right Direction​
Environmental Professionals in-training (EPt) are the next generation of leaders in the environmental sector.
As an EPt, you will gain valuable guidance to advance within the industry and benefit from professional development resources and gain access to a large network of experts and mentors in your field.
Be empowered to take control of your future. Become an EPt and accelerate your career.
This is the most crucial step in becoming a well-trained and capable Environmental Professional. With the EPt Professional Development Framework, you will navigate through the beginning stages of your environmental career to achieve greater success.
As you document your goals, work with a mentor, and participate in various training courses, including personalized resources, you will gain invaluable experience within the environmental profession.
The benefits of the training framework, developed to help you succeed, include: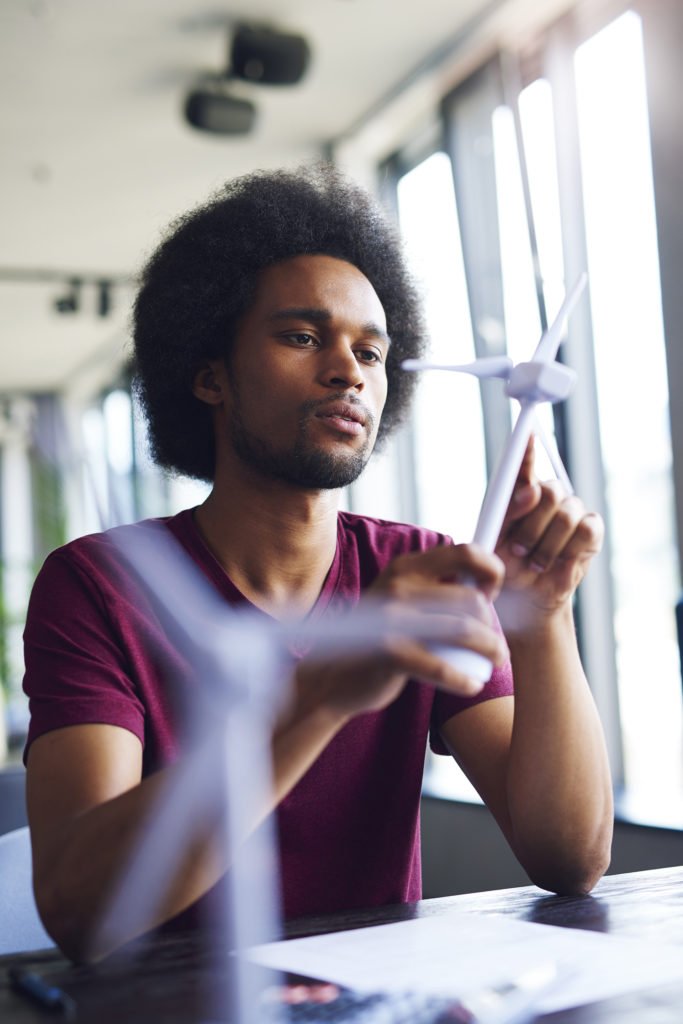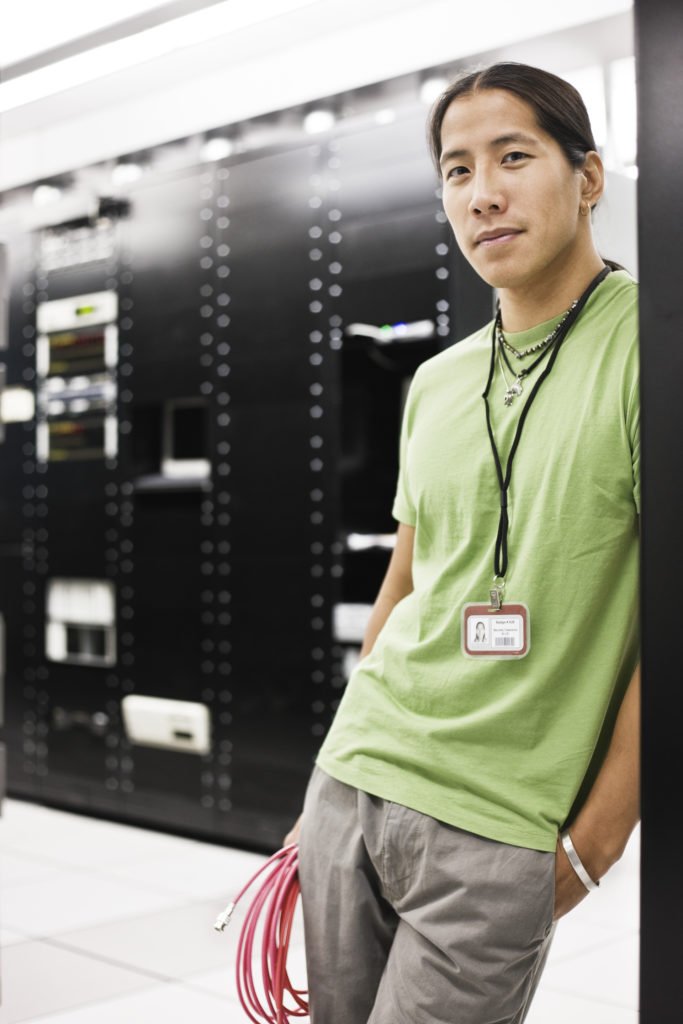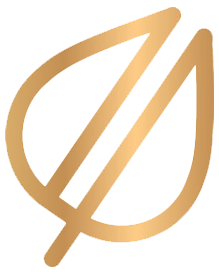 How to Become EPt Designated
Follow these seven easy steps to start your certification journey today! Otherwise, continue reading to discover more resources related to the Environmental Professional in-Training (EPt) designation. Please note that after step three, the ECO Canada team will work with you directly to complete the remaining stages of your application.
We award EPt Certification to environmental professionals who meet the following requirements:
Education: Must have a recognized Canadian college diploma or University degree, or equivalent international credentials. Students can apply for EPt in their final semester of Study.
Commitment to honing your expertise: Complete your National Occupational Standards (NOS) for environmental employment assessment. This will determine areas of strengths or weakness, so you can improve your competencies to meet the full EP standards.
Professional Ethics: You must adhere to the Code of Ethics and sign the EPt Ethics Agreement to become certified. Although EPts do not need to write an ethics exam, it is required prior to becoming an EP.
Professional Development: Complete and submit annual professional development requirements outlined in your EPt Professional development framework.
The initial application fee for EPt is $200 + GST/HST. Once you've paid, our team will provide instructions on setting up your account profile and walk you through the application process.
The annual membership fee for EPt is $130 + GST/HST and is payable upon initially being awarded the designation and renewing on April 1st, each year.
Note: Graduates from accredited post-secondary programs do not have to pay the application fee!
During our annual ECO Impact Learning Series and Awards. This is a must-attend event. The EPt Member Award is given to environmental professionals in training who demonstrate leadership, commitment and innovation in the continuous advancements of the environmental sector.
EPt Designation points your career path in the right direction