Instant Authority and Recognition as Canada's Environmental Leader
ECO Canada's EP Employer Designation helps companies recruit and support environmental professionals, access to industry-leading training and systems, and elevate their green-branding.
Maximize Your Human Resource Potential and Propel Your Business Forward
Growing your business takes time; especially when it comes to building brand authority and maintaining a team that can help move your business operations forward.
EP Employer can help you with these challenges.
From creating industry authority credibility as a green brand in Canada, to fostering employee retention and environmental expertise, EP Employer will help your business thrive.
An Instant Authority as An Environmental Leader
Introducing the EP Employer Designation
Our HR Assessment Tool is the flagship EP Employer benefit. It provides a tactical analysis of your organization's HR practices and program. By Completing the survey, we can provide you with an accurate assessment and suggestions on how to improve.
You will also gain access to a suite of HR Resources including: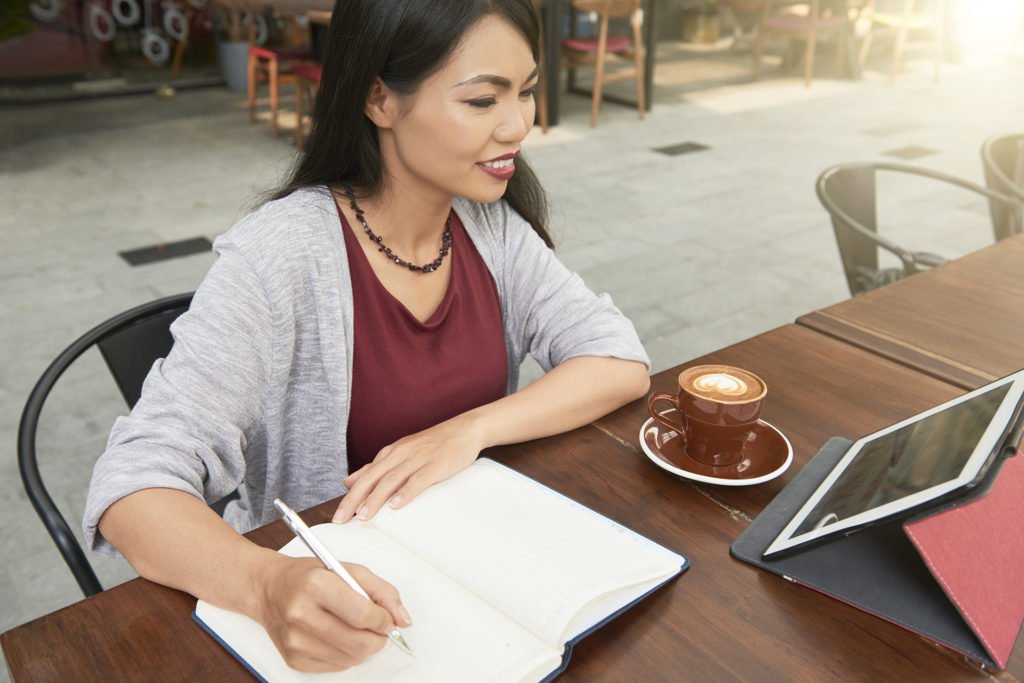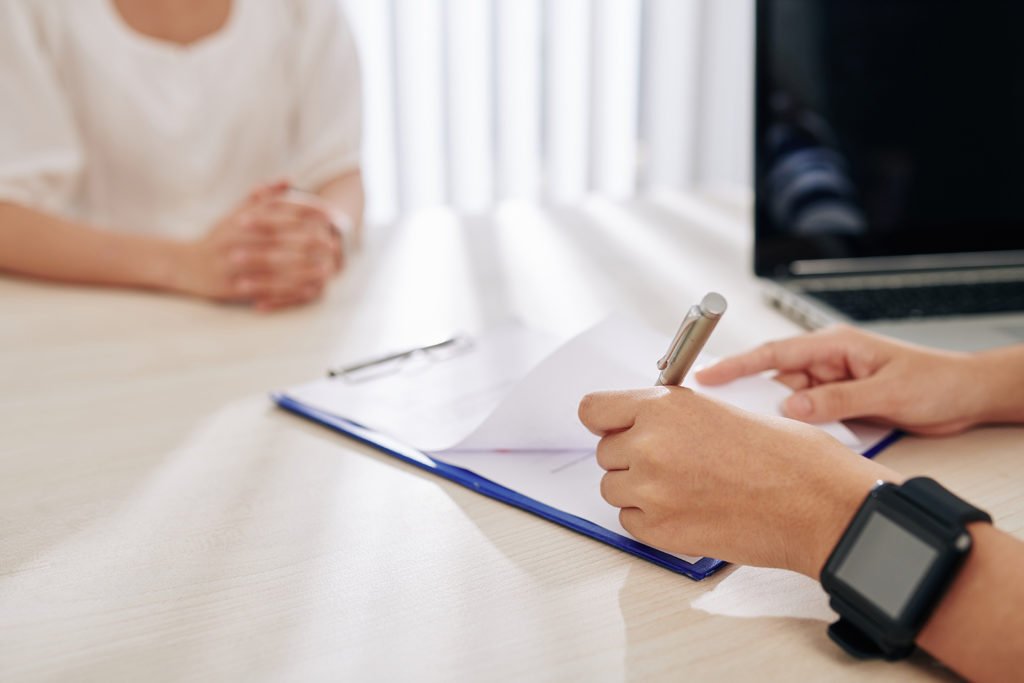 Upskilling is critical to learning development
and the success of your team
As an EP Employer, it is important for you to take an active leadership role and encourage all levels of your team to do the same. These skills are critical to learning development and the success of your team.
Use your 15% discount to have our training team conduct custom virtual leadership workshop to suit your unique needs.
Learn more about the eligibility requirements, application process, and fees.
Hear what EP Employers are saying:
"I think the reason it didn't take any convincing is just [ECO Canada's] commitment to environment and integrity, which is rare," says Bob. "ECO Canada takes it to a different level for all intents and purposes."