EP Employer Designation Recognizes Your Organization as a Leader in the Environmental Sector
Maximize Your Human Resource Potential and Propel Your Business Forward
Growing your business takes time; especially when it comes to building brand authority and maintaining a team that can help move your business operations forward.
EP Employer can help you with these challenges.
From creating industry authority credibility as a green brand in Canada, to fostering employee retention and environmental expertise, EP Employer will help your business thrive.
Our philosophy for EP Employer is to encourage organizational commitment to sustainability advancements through demonstrated green leadership, supporting employees with their dedication to environmental work, internal and external initiatives for environmental sector progression and environmental plans that are anticipatory and preventative, rather than reactive.
Designated EP Employers represent public trust and champion human resource strategies that help to build their employees as leaders in environmental practice. As an EP Employer you demonstrate your commitment to the advancement of the environmental sector, and you join more than 3,000 certified Environmental Professionals and employers across Canada.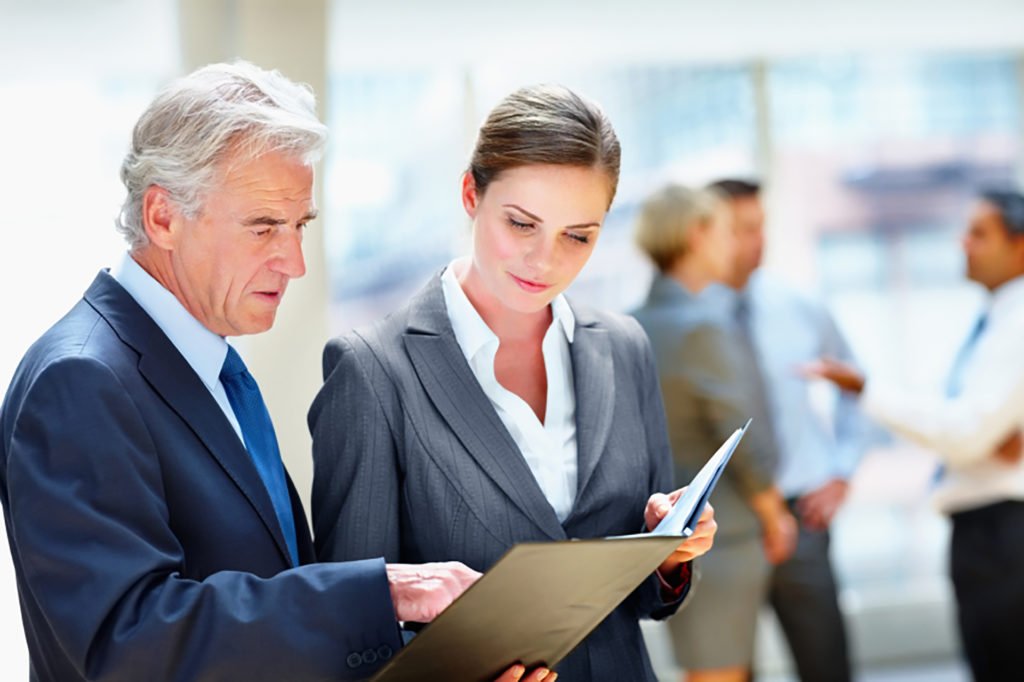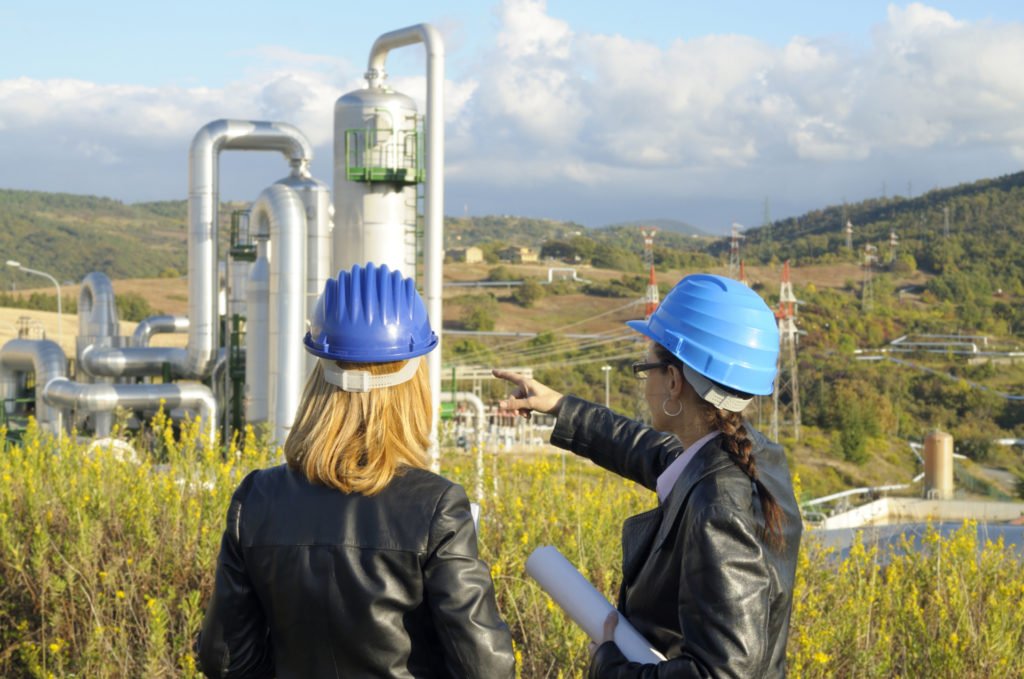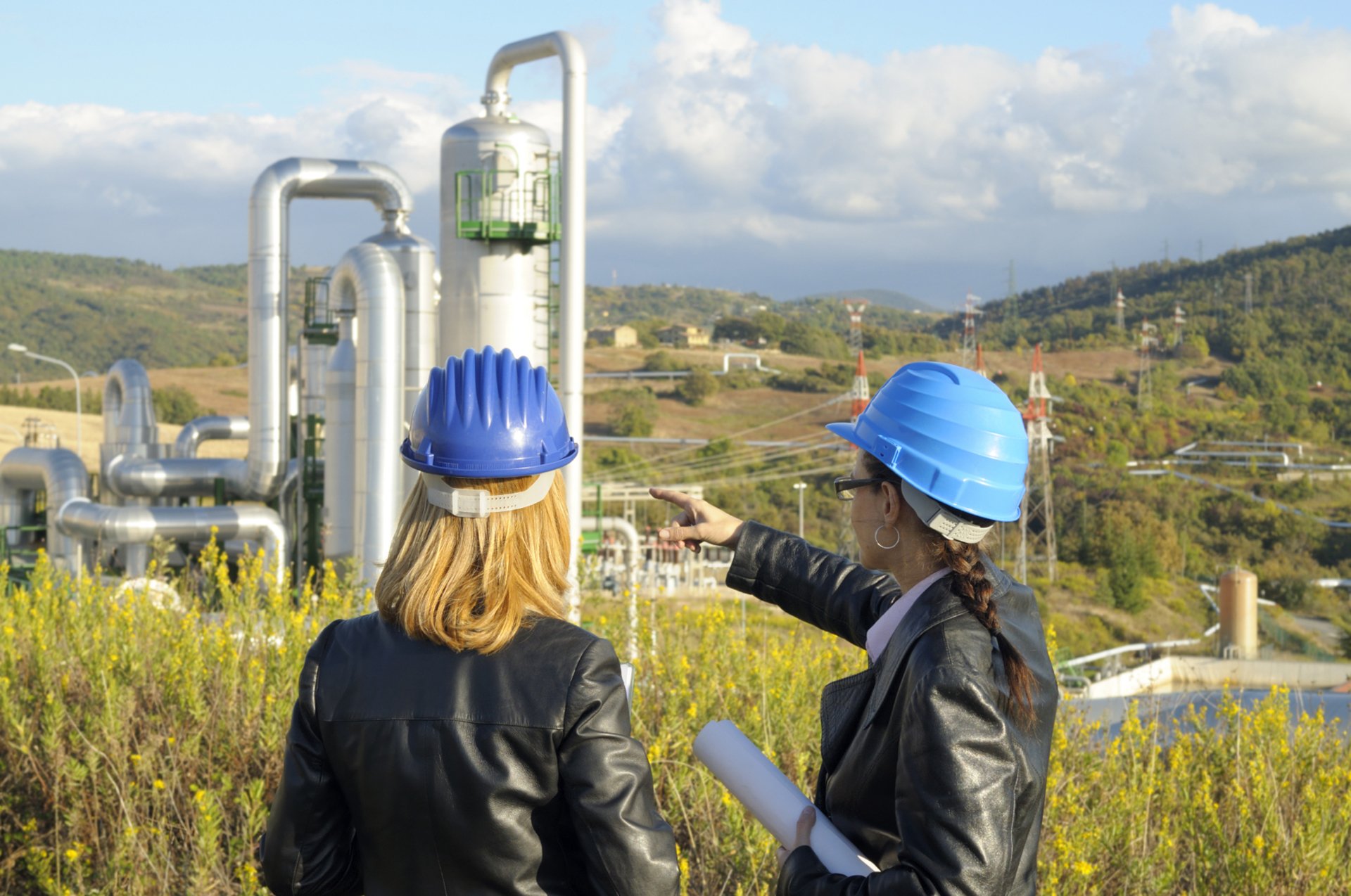 What it Means to Be Certified
As an EP Employer, you set a high standard and demonstrate your leadership in the environmental sector. Your organization protects the environment through engagement and involvement.
Your organization strives to:
Our evolving environmental sector calls for professionals and employers to be knowledgeable and ethical ambassadors that possess certain professional and technical skills necessary to thrive in today's workforce.
Our team upholds high standards for all members, working alongside you to ensure:
With EP Employer, we aim to help your organization champion its Environmental Professionals, enhance their careers, and lead the workforce as it continues to grow across all industries.
Access a Suite of Resources to Green Your Brand and Support Your Team
If you have team members who are already designated, they are likely accessing some of these perks. When you become an EP Employer, you will unlock access to:
Our HR Assessment Tool is the flagship EP Employer benefit. It provides a tactical analysis of your organization's HR practices and program. By Completing the survey, we can provide you with an accurate assessment and suggestions on how to improve.
You will also gain access to a suite of HR Resources including:
Upskilling is critical to learning development
and the success of your team
As an EP Employer, it is important for you to take an active leadership role and encourage all levels of your team to do the same. These skills are critical to learning development and the success of your team.
Use your 15% discount to have our training team conduct custom virtual leadership workshop to suit your unique needs.
Learn more about the eligibility requirements, application process, and fees.
How to Become an EP Employer
Take the Eligibility Quiz
Confirm alignment to ECO Canada Values
Pay Your EP Employer Application Fee
Complete EP Employer Application
• Document key organizational information related to HR practices and commitment to employee training
• Agree to uphold the EP Code of Ethics
Approved as Pre-Qualified EP Employer Status
Access to limited HR Resources/Benefits
Submit list of EPt/EP/EP Auditor eligible employees
• Pay Application Fees with 15% Discount
• Book ECO 101 Session
EPt/EP/EP Auditor Applicants Apply
• Board Approval Process
• Pay Membership Fees with 20% Discount
Upgrade to Qualified EP Employer Status*
EP Employer Seal and Certificate Received
Access to Full Benefits
*A portion of eligible employees within the organization need to receive their EPt, EP, EP(CEA) or EP(EMSLA) certification to receive Qualified EP Employer Status.
Maintaining Your EP Employer Designation
The EP Employer designation is awarded to organizations as a 5-year term. As a certified organization, you must fulfill and track annual requirements to remain in good standing. But don't worry, we will help guide you through the process and, by committing to this on-going process, your organization will thrive as leaders in the environmental sector. Through this process:
To maintain your EP Employer Designation, your organization must follow the EP Employer Maintenance Framework, which clarifies year 1-5 requirements and pay the annual renewal fees for your certified EPt, EP, EP(CEA) or EP(EMSLA) employees.
Hear what EP Employers are saying:
"I think the reason it didn't take any convincing is just [ECO Canada's] commitment to environment and integrity, which is rare," says Bob. "ECO Canada takes it to a different level for all intents and purposes."