Enjoy Instant Authority and Recognition as a Canadian Environmental Leader.
Maximize Your Employer Potential and Grow Your Business with the EP Employer Designation
EP Employer designation helps companies recruit and retain environmental professionals, access industry-leading training programs, and elevate their presence in the environmental sector. 
EP Employer Member Benefits
Our HR Assessment Tool provides a tactical analysis of your organization's HR practices and program, and is the flagship EP Employer benefit. Complete the survey, and we'll provide you with a detailed assessment and suggestions for improvement.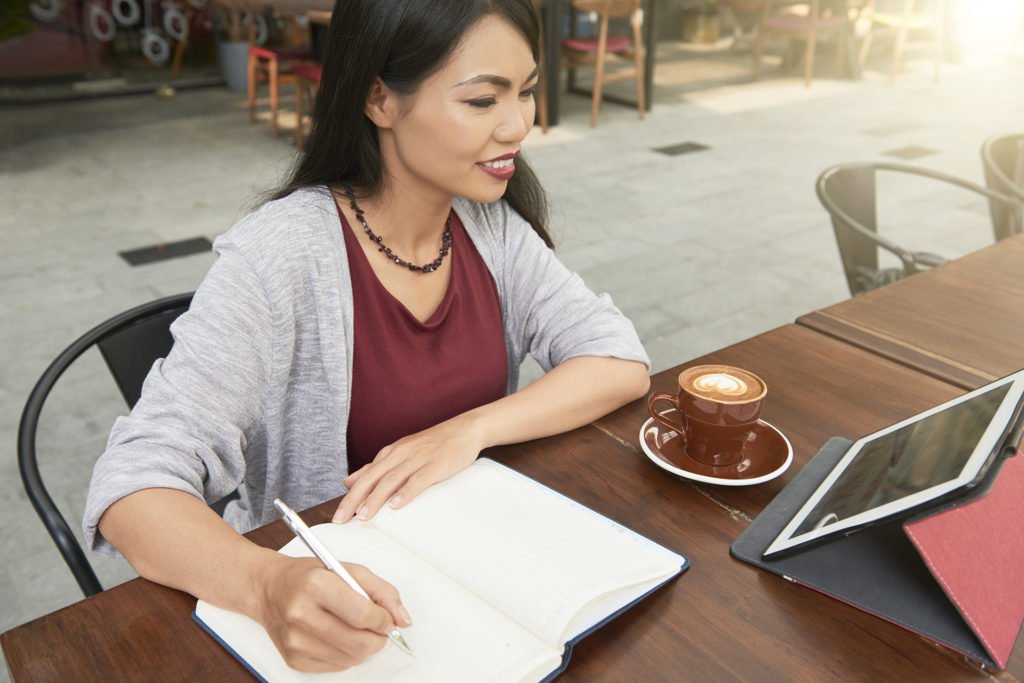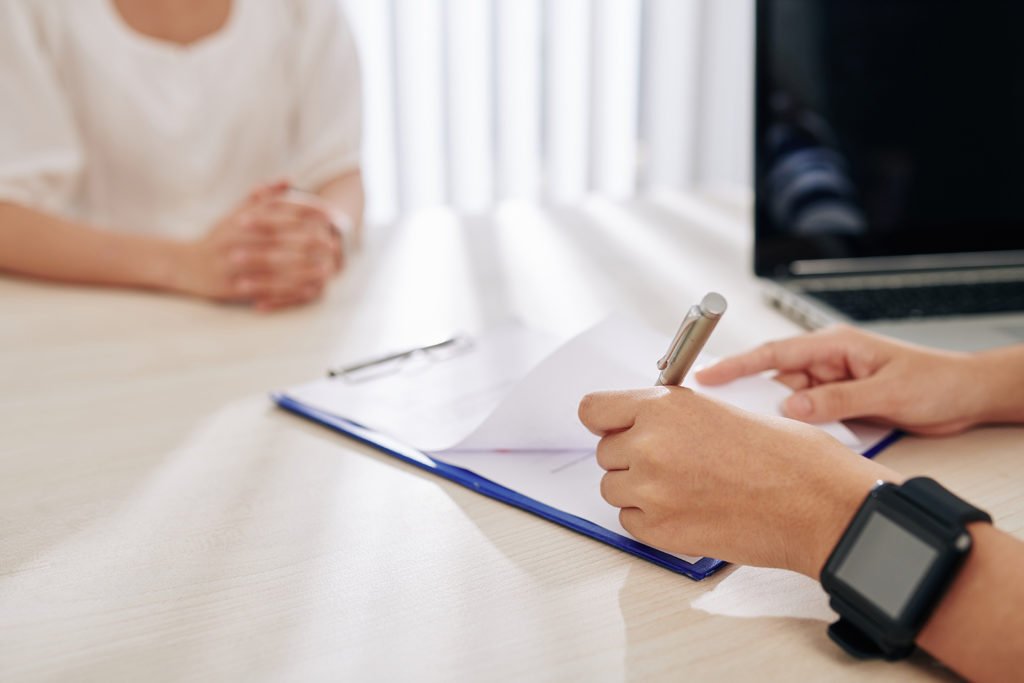 EP Employer Application Process
Pay Your EP Employer Application Fee
Application fee for EP Employer is $250
Complete EP Employer Application
• Document key organizational information related to HR practices and commitment to employee training
• Agree to uphold the EP Code of Ethics
Approved as Pre-Qualified EP Employer Status
Access to limited HR Resources/Benefits
Submit list of EPt/EP/EP Auditor eligible employees
• Pay Application Fees with 15% Discount
• Book ECO 101 Session
EPt/EP/EP Auditor Applicants Apply
• Board Approval Process
• Pay Membership Fees with 20% Discount
Upgrade to Qualified EP Employer Status*
EP Employer Seal and Certificate Received
Access to Full Benefits
To qualify for EP Employer status, you must:
Align with the EP Employer Core Values
Hire professionals who have appropriate skills and knowledge to support business objectives
Recognize employee performance
Encourage professional development
Promote good employee productivity and motivation
Encourage communication between management and employees
Promote social and environmental responsibility and business ethics
How to maintain your EP Employer Status
The EP Employer designation is awarded to organizations as a 5-year term. As a certified organization, you must fulfill annual requirements to remain in good standing. We connect with all of our certified organizations annually to help them maintain their designation.
Hear what EP Employers are saying:
"I think the reason it didn't take any convincing is just [ECO Canada's] commitment to environment and integrity, which is rare," says Bob. "ECO Canada takes it to a different level for all intents and purposes."