ECO Canada Tour
Welcome to ECO Canada's Coast to Coast TourElevate your environmental career and meet the faces of the industry by attending the ECO Canada Tour!
Royal Roads University
Indigenous Environmental Leadership PathwaysNew online program, designed by Indigenous scholars for Indigenous students!

Learn More
ECO IMPACT
Early BirdRegistrationRegister before December 1, 2023 to enjoy our early bird pricing. See you at ECO IMPACT 2024!
Register Today!
We're thrilled to announce an exciting opportunity that brings innovation, learning, and networking together – ECO Canada's Environmental Professional Tour! This engaging series of evening sessions guarantees to transform your environmental career. 
The recruitment roadshow will highlight technical insights from our Environmental Professionals (EPs), potential workshops, and showcase ECO Canada's services and resources.
These sessions will be similar to our meetups but with a focus and emphasis on recruitment. Every stop along the way will take place during the evening in venues equipped with audio-visual facilities and catering.
Each event will showcase a local EP Champion who will serve as the keynote speaker at the designated stops on the tour!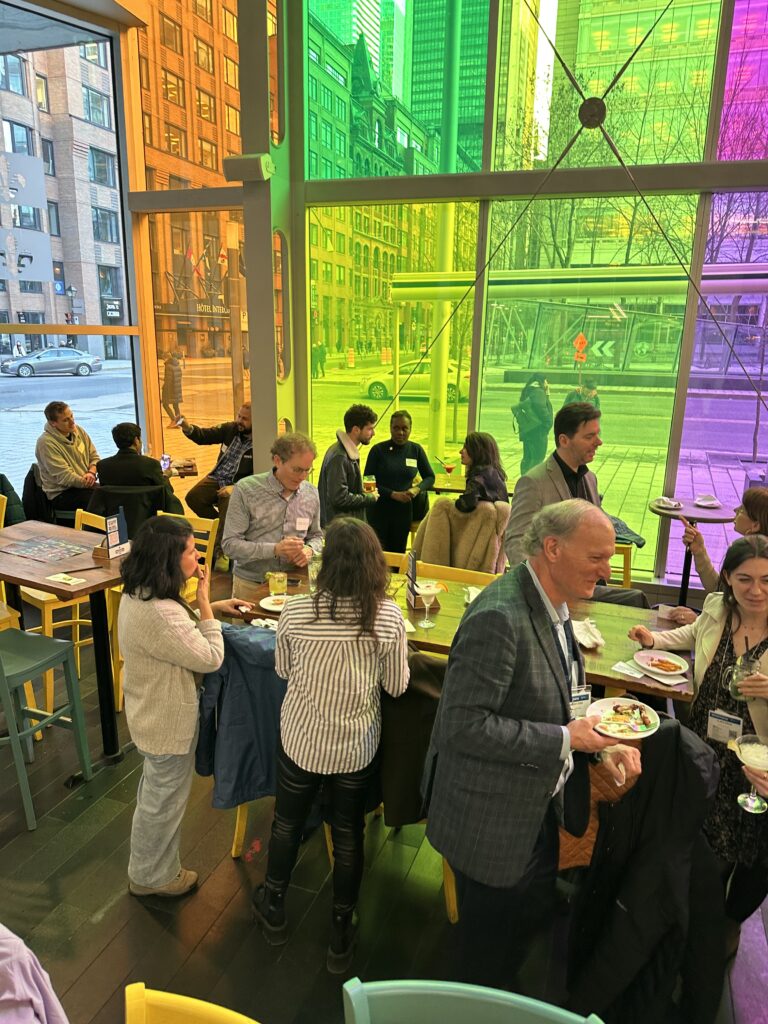 Here's What You Can Expect
5:30 PM – Doors Open
5:35 – 6:00 PM- Helen Crawley's Welcome Speech. Helen has been part of the EP Member Care team for 4 years and will be opening each event. 

6:00 PM – Kevin Nilson the President and CEO

of ECO Canada, will deliver a welcome speech, thanking everyone for attending 

6:30 – 7:00 PM Keynote Speech. 

Every event will be featuring a local EP who will be headlining the event.

7:00 – 9:00 PM –

Networking/Food/Refreshments

 
Learn About our Designation:

Discover the fantastic benefits of our membership.

 

Discover Opportunities:

Dive deep into job opportunities waiting for you in Canada's environmental sector.

 

Showcase Your Skills:

Get noticed by top-tier environmental companies and establish your mark in the industry.

 

Network Like Never Before:

Connect with like-minded professionals, share experiences, and cultivate potential collaborations.

 
These gatherings are ideal for aspiring environmental professionals seeking membership information, experienced experts exploring career transitions, and businesses searching for exceptional environmental talent.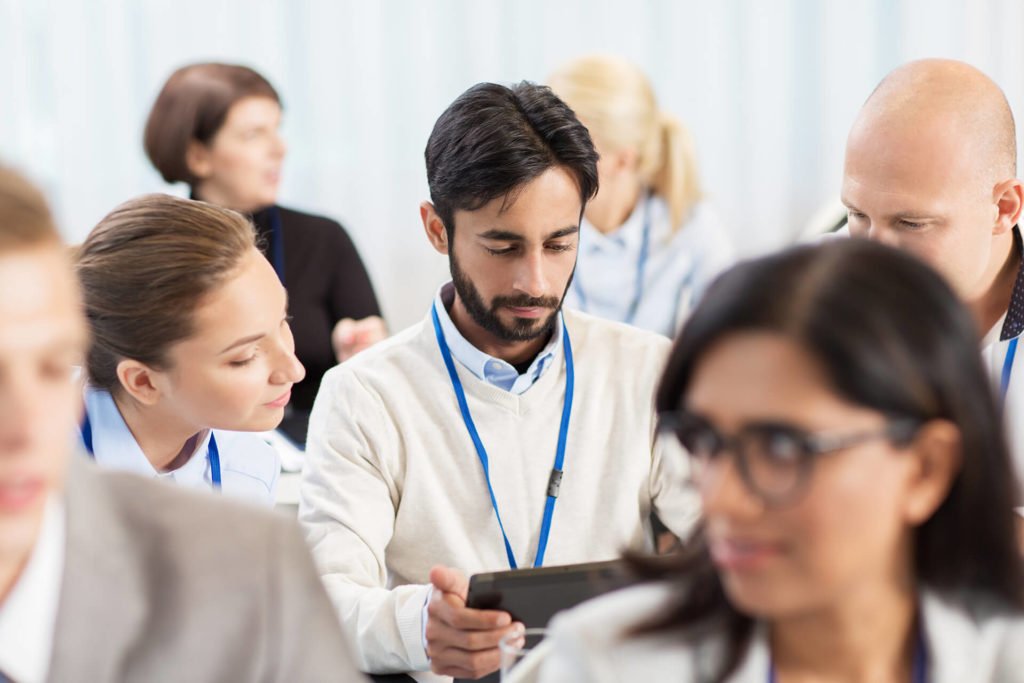 The EP Community in Numbers
Enviornmental Professionals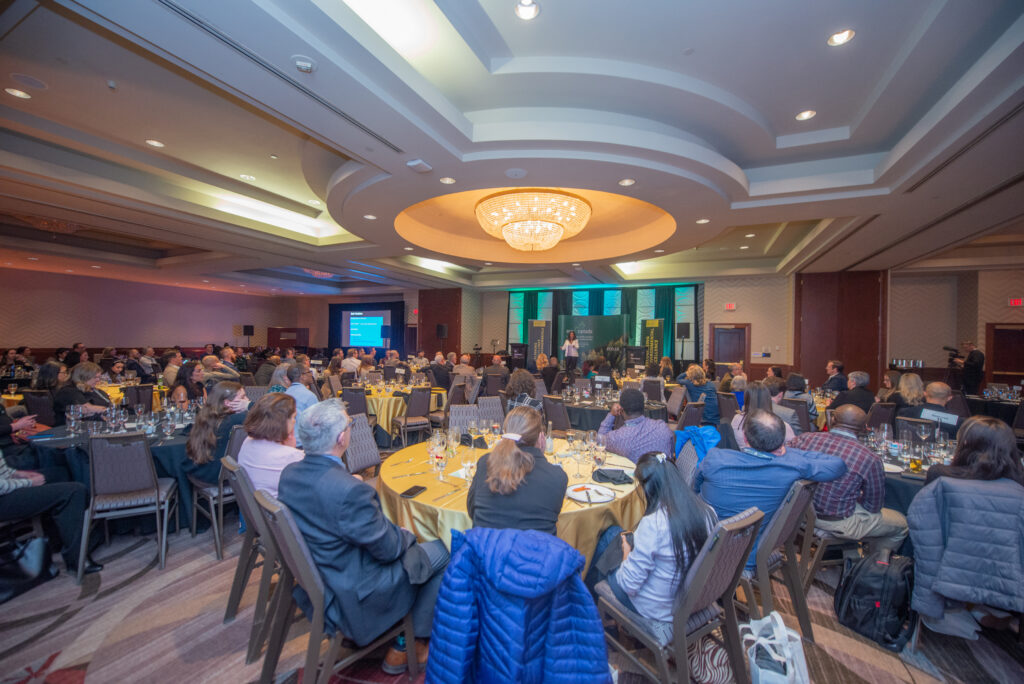 Benefits of an
EP Designation
Becoming an Environmental Professional means that you are recognized as a leader within the environmental sector. Our EPs come from a variety of backgrounds and experiences but all work towards setting a national standard within the environmental sector.
Here are some of the benefits of being an EP:
Exclusive discount of 25% on all ECO Canada training courses and workshops as well as events like ECO IMPACT 2024.
First, to access new webinars, research and training programs hosted by ECO Canada 
Access to 1 on 1 mentorship programs. 
$100,000 in coverage from Zurich insurance. 
Extended Health & Dental Coverage.
Access to a member-only LinkedIn group for networking and free meet-ups nationwide. 
Free Online Course: Essential Skills for Job Seekers.
And much more!
Joining the EP Community means joining a community of people leading the environmental sector forward. You will also stand out as someone who is a trusted expert in your field. Become the latest member of the EP community and start making a difference today!
Join Us in a City Near You!
Join us in building a sustainable future for Canada!  
Your talent, passion, and vision are essential in driving the change towards a sustainable future. Be a part of this tour and secure your standing in the world of Environmental Professionals. 
Register to reserve your spot and stay updated on announcements and schedules!