Unlocking Canada's Green Potential
Drawing, Developing, and Diversifying Talent to Accelerate Clean Economic Growth
This project is a collaborative, inclusive, outcome-based approach to building environmental talent. It will help alleviate workforce gaps and position Canada as a global leader in environmental innovation, commercialization, and job creation.
The Government of Canada's Sectoral Workforce Solutions Program helps key sectors of the economy implement solutions to address their current and emerging workforce needs. Through program funding and support, ECO Canada will support clean economy employers, job seekers, and labour market players in various ways, such as: 
Providing key insights and resources for clean economy employers to attract, retain and develop a competent, innovative, productive, and diverse environmental workforce.  

Supporting existing workers and new entrants, including career transitioners and underutilized talent pools, develop in-demand skills and thrive in an environmental career.  

Aiding industry and professional associations, governments, academia, diversity groups and other intermediaries in aligning their programs and policies based on talent needs. 
The project will bring industry and other stakeholders together to enhance the number, quality and diversity of individuals working in environmental roles. 
Specifically, the project will:  
Facilitate upward workforce mobility by creating a talent development program that focuses on equitable access to career tools, resources, training, certification, networking, and job opportunities; 

Attract and retain a competent, adequate, and diverse talent pool by helping employers improve their talent management capacity, foster inclusive and equitable HR practices, and collaborate with academia; 

Develop and disseminate labour market research and national occupational standards that quantify and qualify labour and skill needs, gaps, and opportunities; and 

Support the Battery Supply Chain in Canada through the above initiatives (e.g., career awareness, job creation and HR tools, and worker upskilling to meet sectoral needs).  
This project commenced on November 7, 2022, and will conclude on March 31, 2024 (17 months).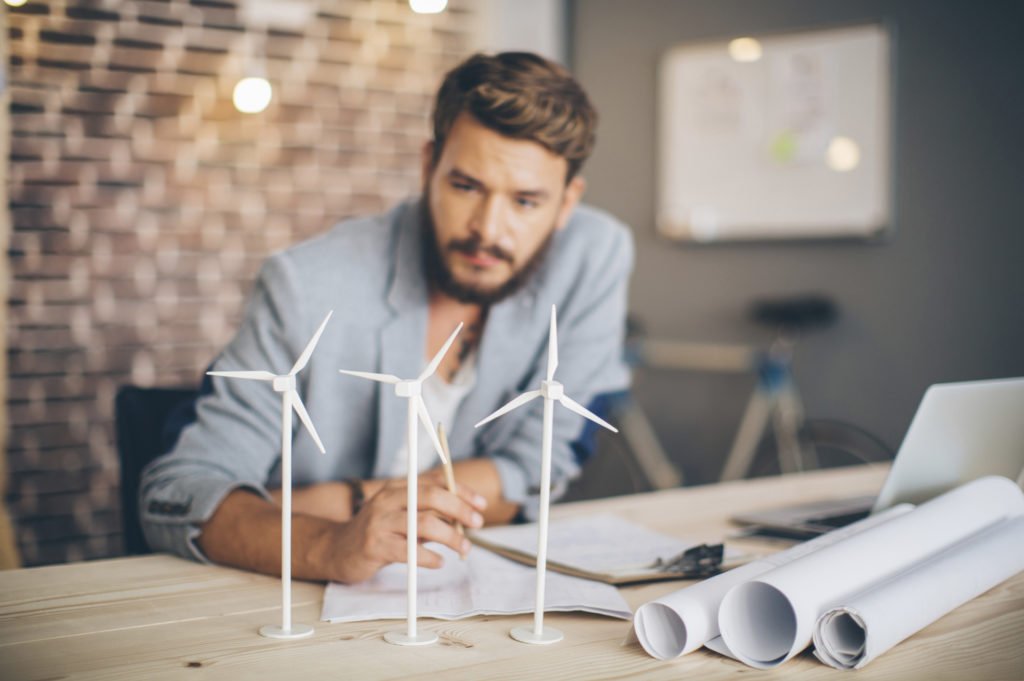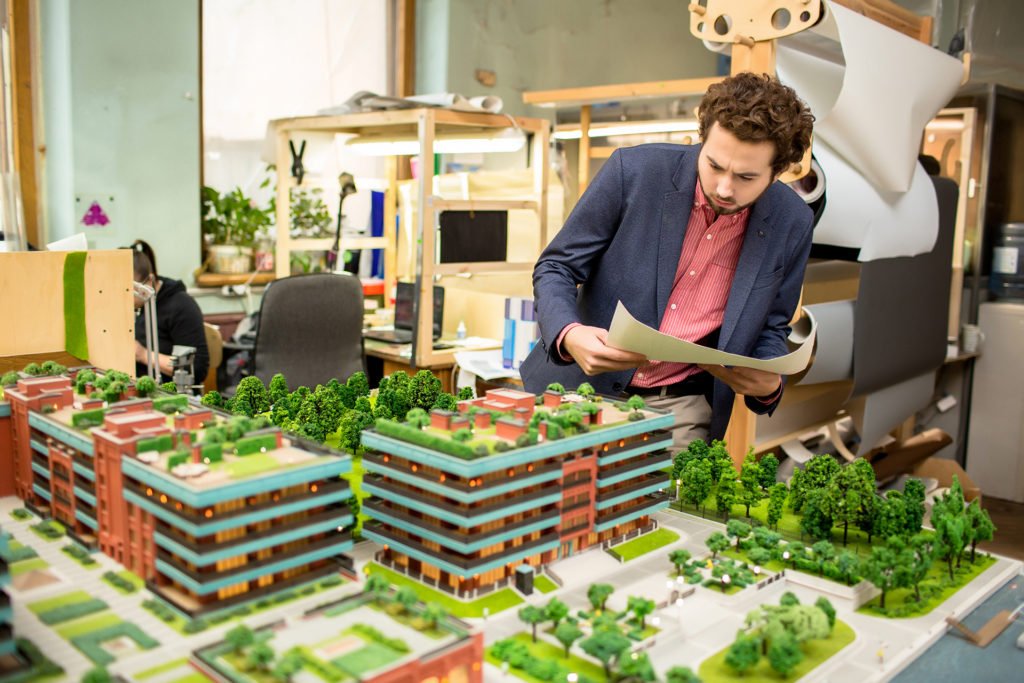 Specifically, the project will include:
Environmental Jobs Growth Program:

This wage subsidy program includes participant guides, assessments, DEI incentives/top-ups, wrap-around supports, and a portal. The expected outcome for this deliverable is 

550

 

placements

 across

 350 unique employers

, with at least 

420 (or 76%) candidates

 from equity-deserving groups.

Career Profiles:

 40 updated career profiles and

 10-15 new career profiles

: Each environmental career profile gives you a snapshot of the profession, including job duties, work environment, educational requirements, and related careers.

Day In The Life Videos:

Day in the Life of Environmental Professionals 

15 total videos

. These videos will profile a typical day in the life of an environmental worker, showcasing activities, career paths, challenges and opportunities they face. 

(Coming Soon)

 

35 Competency Profiles and standards developed/updated:

 A competency dictionary is a set of statements describing related competencies critical for effective performance within a specific context (for NOS, either technical or transferable competencies). The competency dictionary is used independently to build occupational profiles of grouped competencies in a particular practice area.
This project will help cover a wide variety of research reports across different fields
Here are a few you can find:
Four quarterly job posting analysis (JPA) dashboards

:

The

se are quarterly interactive dashboards of environmental job ad counts by occupation,

region

and environmental sub-sectors. 

 

Labour Market Outlook reports

:

These

 reports will present the share of workers in the environmental sector using a dataset for the years

2020 to 2022, as well as

provide

a demand forecast for the environmental jobs in occupations and industries for the period 2023-2032

.

 

A Demographic and HR Survey report

:

A

bilingual (English/French)

national survey t

argeting

500 participating employers and 1,000 workers

to gather data on the demographics

of the environmental workforce as well as their compensation.

 

A Career Awareness and Perception Survey report:

 

This

bilingual (English/French)

national

survey interviewed

2500

students and job seekers to

identify

attraction and engagement strategies for each talent segment

in the environmental workforce.

(Coming Soon)

A Sector Profile report

:

As the transition to a cleaner and prosperous econo

my is encouraged by

Net-Zero Canada's Climate

Plan, 

t

his

report explores

the Battery Supply Chain for Electrical Vehicle in Canada, looking at market and recruitment insights for the sector, as well as

emerging opportunities. (Coming Soon)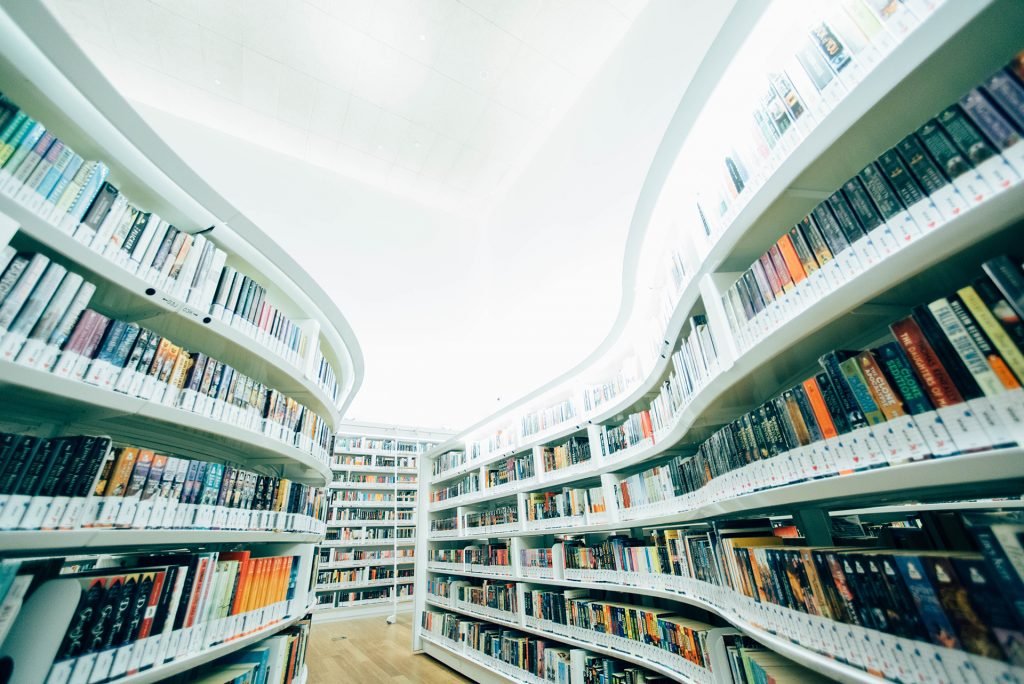 Educational Opportunities
Enhanced processes and offerings for environmental programs accreditation and professional certification: 

This features a series of enhancements in the certification and 

accreditation programs

.

 

Conduct 1:1 meetings with the accreditation partners to gather feedback on improving the program.
Recruit academic site reviewers from our accredited partners.
Add 

10 new programs

 by Dec. 2023 and 

19 new programs

 by the end of the current fiscal year.

Greening Your Business toolkit

will be

 developed and distributed, as well as a Self-Assessment Worksheet, to help organizations identify what they have or do not have to implement a Green Business Plan.
A variety of training opportunities are being planned, which include:
IDEA Workshop: 

An Inclusion, Diversity, Equity, and Accessibility (IDEA) workshop and toolkit to help employers attract, retain, develop and diversify talent. The expected result is that the workshop and toolkit will be delivered to 500 employers, including those participating in the wage subsidy program.  

6 training workshops: 

These are interactive learning activities delivered virtually or in person that explore a range of subjects with on-demand learning. 

(Coming Soon)

8 micro-credential programs:

 These micro-credentials are proof of the learning outcomes that a learner has acquired following a short learning experience. These learning outcomes have been assessed against transparent standards. They are often created with input from business sectors, so the skills taught match employer needs. 

(Coming Soon)

 

An Indigenous Entrepreneurship Training Pilot:

 This program will target at least 

25 participants. 

Training will provide participants with the hands-on and theoretical skills required to actively participate in the business environment by introducing the principles and practices of entrepreneurship and small businesses to Indigenous learners.  
Thank you to our partner for making these programs possible: