Women Reclaiming Leadership Toolkit
Sector growth and increasing retirements, means ensuring that environmental organizations have a sustainable, diverse, and qualified pool of talent is crucial. This toolkit offers useful resources on how to support diversity in your organization.
THE NEED FOR A WORKFORCE DIVERSITY
47% of the Canadian workforce are female yet only 36% are in management positions as of 2021.
Data on the demographic composition of workers in environmental careers show that women and immigrants are underrepresented compared to the overall Canadian labour force. This underrepresentation is much higher when considering industries such as mining and quarrying and construction.
With 30 per cent of the workforce expected to retire in the next 10 years, developing a pool of diverse and qualified talent is crucial for the sustainability of environmental careers. The increasing demand for environmental workers is compounding this labour shortage.
To cope with this demand, organizations must look to strengthen their ability to attract, recruit and retain workers through numerous initiatives including engaging and supporting diverse workforces. 
This toolkit looks to support organizations with useful resources and case studies highlighting the importance, and benefits, of a diverse workplace. 
There is a strong financial business case for increasing diversity along with numerous non-financial benefits for organizations that diversify their workforce including increased collaboration, greater innovation, higher employee engagement and increased productivity.
The Importance and Need for Diversity in the Workplace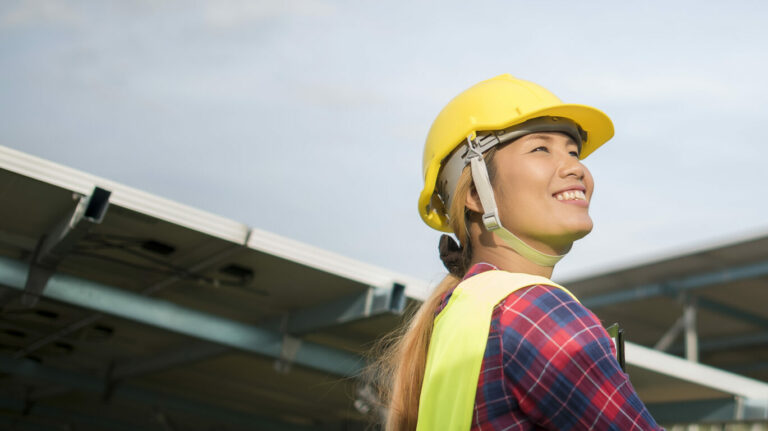 Women reclaiming leadership
Toward a Business Case for Inclusive and Diverse Environmental Workplaces
Learn more about the need for a diverse workforce and the benefits for organizations of diversifying their business.  
Engage with peers and mentors through this mentorship program
The Mentorship program is designed for professionals in Environmental and Engineering sectors to connect and engage with peers and mentors on topics of Diversity, Equity and Inclusion.
Through the Mentorship program, professionals will have the opportunity to make new connections, discuss barriers women and underrepresented professionals face to advance to leadership positions, and get support and guidance to overcome those barriers.
Mentorship Process:
Mentorship Session duration 6 months: 1 session per month. 6 sessions total per year
Matching criteria: Speciality, location, personal traits, goals
Benefits of the Mentorship Program
Benefits of the Mentorship Program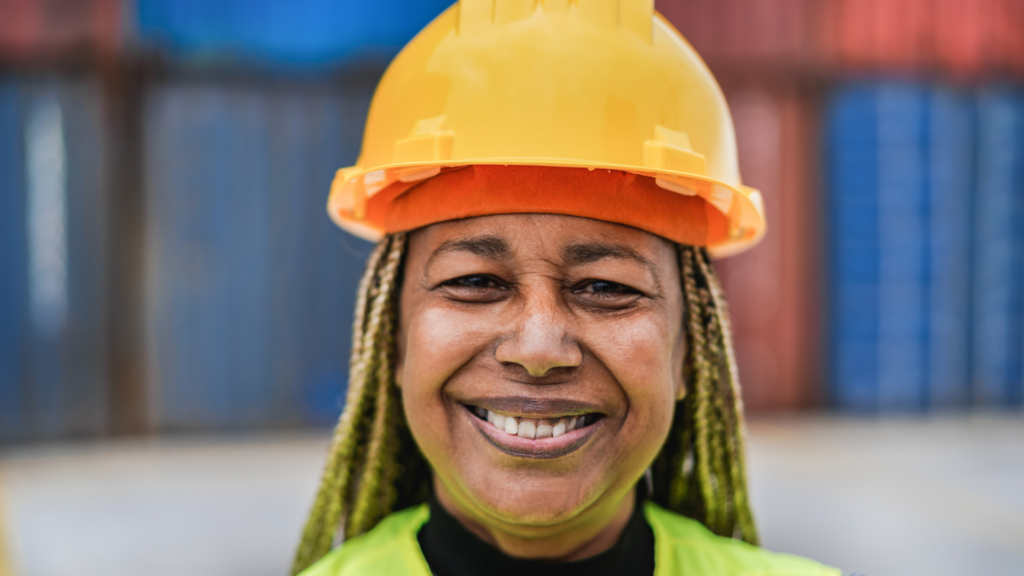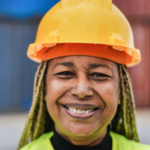 Explore new ideas and new ways of thinking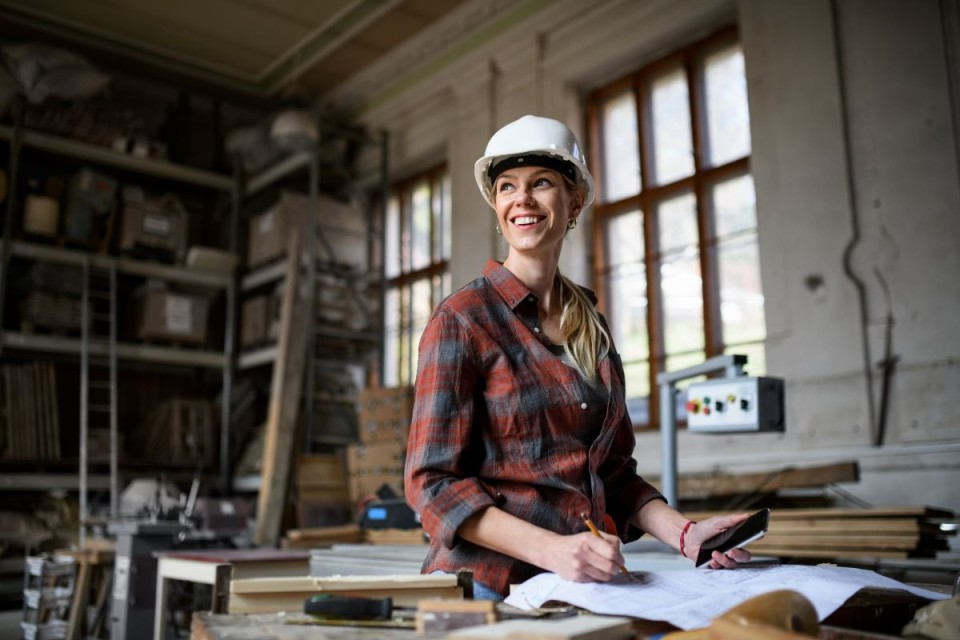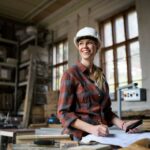 Opportunity to grow network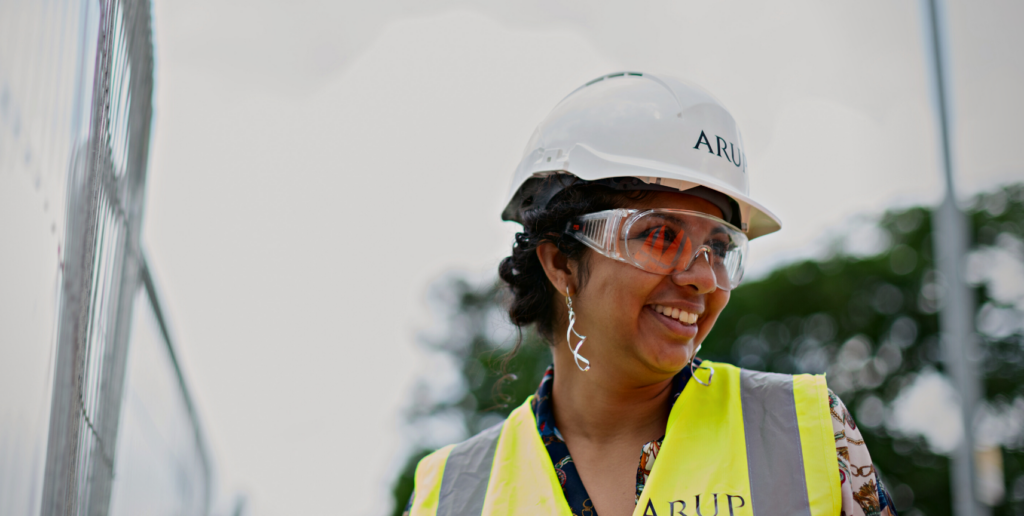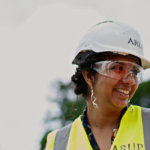 Improve communication and leadership skills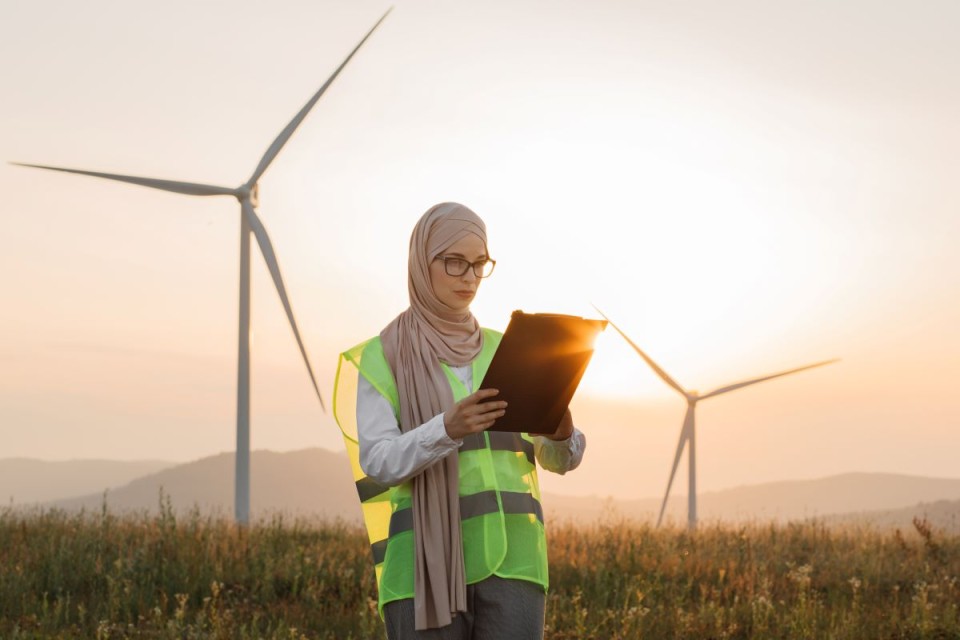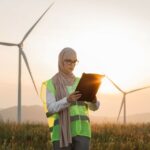 Real-life and applicable Advice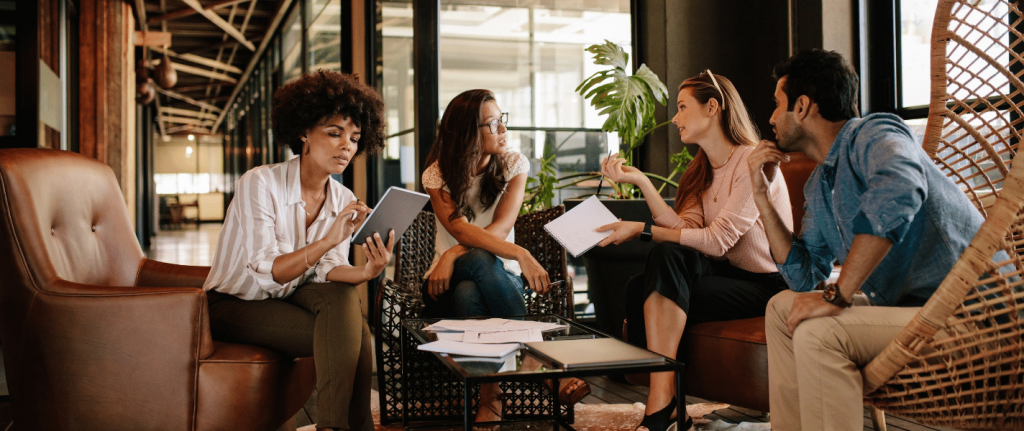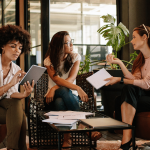 Learn to give and receive constructive feedback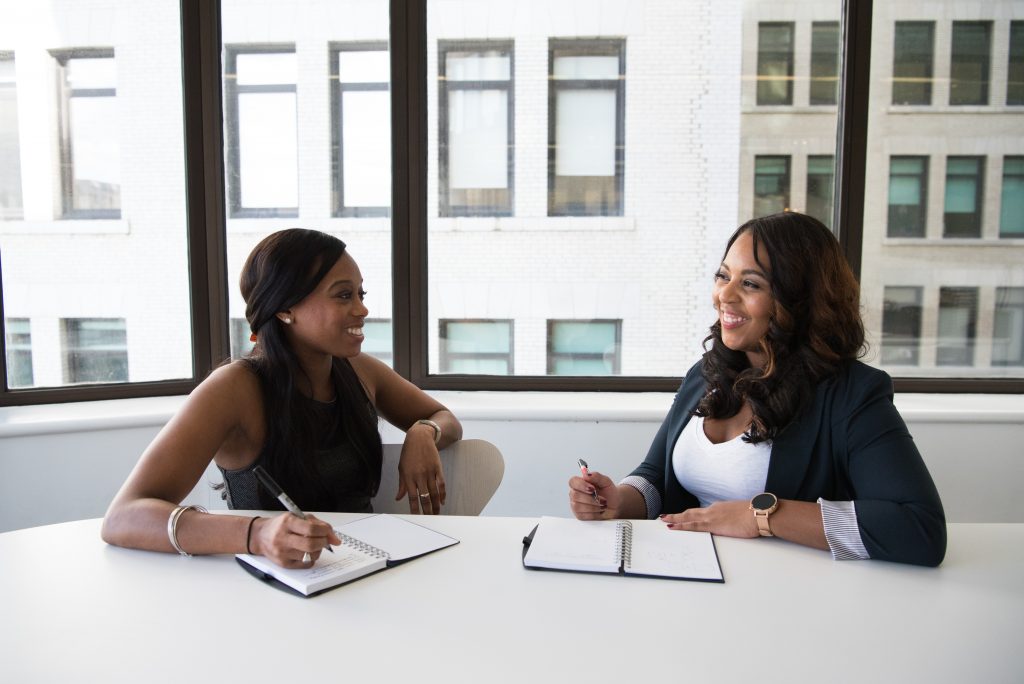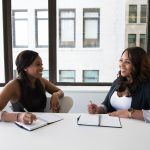 Share challenges and concerns with a confidant
Webinars and Online Tools to Support Diversity in Your Workplace
Want to be a Mentor or Mentee? Sign Up Now!
This project has been funded by Women and Gender Equality Canada