Available to all post-secondary students
Take meaningful steps towards your future career!
As an added benefit to students from all post-secondary environmental programs across Canada, we are unlocking access to the Environmental Professional in-training designation while you are still in school!
As an EPt Student, you can take the first step toward achieving your early environmental career goals before you graduate. You'll gain an immediate advantage with the support of our exclusive resources and a growing community of experts and mentors. You'll also begin our custom EPt training framework that accelerates your path to our Environmental Professional (EP) designation.
Becoming an Environmental Professional in-training Student is the first step you need to take in demonstrating your professional skills and expertise as a Canadian environmental practitioner. 
Environmental Professional (EP) symbolizes the highest standard of competency and recognition. This membership will help you work towards this and gain a competitive edge when you start searching for a job.
If you are a post-secondary student you can apply to start your Environmental Professional in-training designation early and unlock valuable resources that you would normally not be able to access until graduation. 
The cost for your EPt Student application will act as a credit towards your full EPt certification fee, making this a win-win.
BONUS: Students that are enrolled in post-secondary programs that are accredited by ECO Canada get the membership for free! See our list of Accredited Programs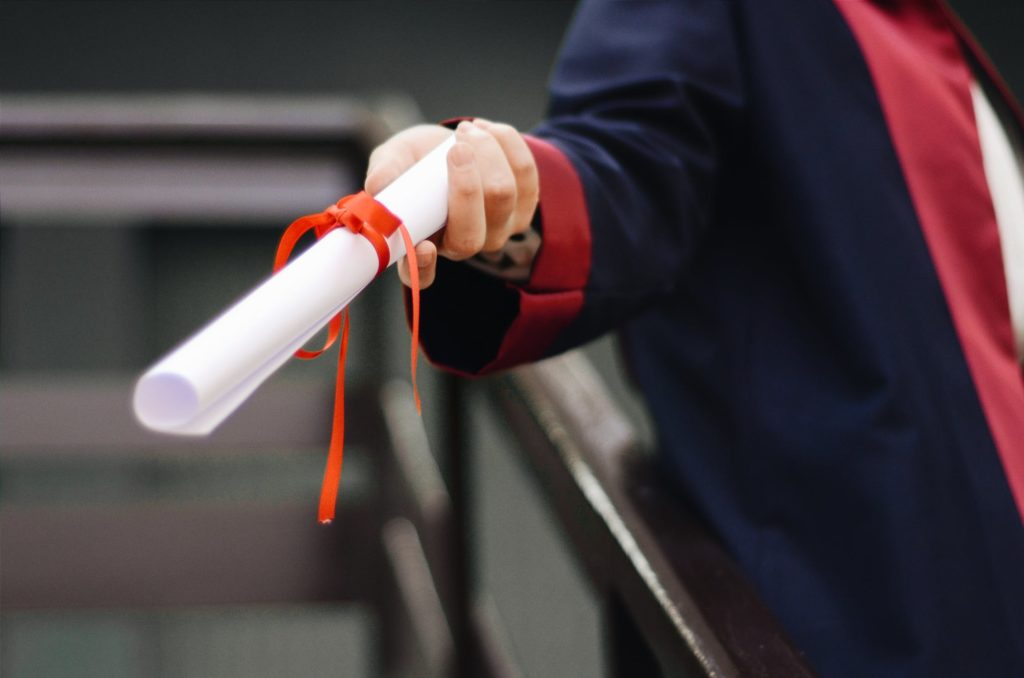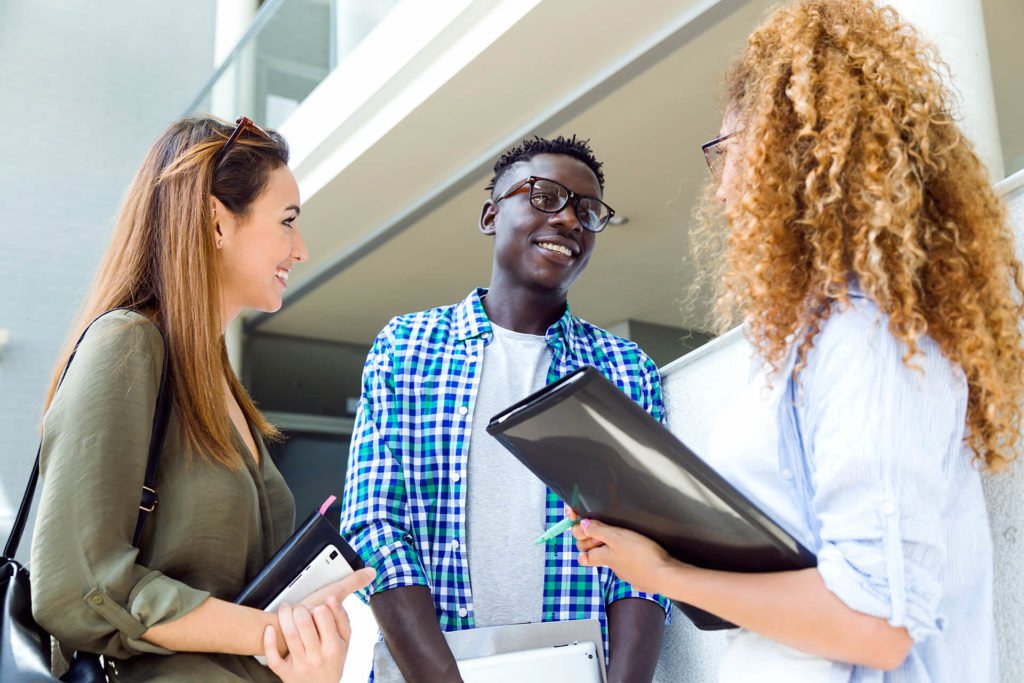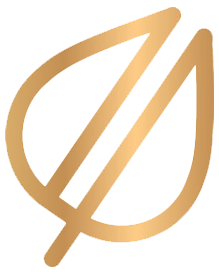 Becoming an EP symbolizes the highest standard of environmental competency and demonstrates your leadership in the sector. Our EPt student membership is the first step in that path and it gives you immediate access to important benefits to launch your career, including:
Free job search toolkit: Make your resume stand out and get noticed by recruiters. With EPt Student you get access to professional cover letter and resume templates, job seeker tips, and invitations to EP networking events to help you practice marketing yourself.
Free access to business school training: This program will train you on essential soft skills that employers demand, setting you up for life after graduation.
Fast track your credibility: Companies are looking to hire new graduates that show initiative. Upgrade to practicing EPt status upon graduation and show prospective employers that you are a leader.
Mentorship Program for Students
Our Mentorship Program was created to ensure students obtain guidance from practitioners already in the industry. We believe that mentorship creates great leaders and can really accelerate your environmental career.
Participating in mentorship will:
Through this program, you will have the opportunity to establish valuable connections with industry influencers who offer support and advice in environmental career preparedness. The role of both you and your mentor are multi-faceted, so we've made the program flexible.
A strong mentor can be a role model, coach, sounding board, voice of reason, emotional support, counselor, and a trusted resource. But ultimately you are in charge of your future and it will be you in the driver's seat.
Launch your future career with this membership - it will set you apart and introduce you to Canada's growing environmental sector. Apply for the EPt Student program today.