Available to students in post-secondary environmental programs across Canada.
Take meaningful steps towards your future career!
Set yourself apart and grow your professional network with our EPt student membership. You'll gain exclusive access to environmental training courses, resources, be introduced to a community of industry experts, and achieve your early career goals before graduation.
The Environmental Professional in-training (EPt) Student Membership helps you work toward the EP designation at the cost of only $50. You can start the journey towards the highest standard of competency and recognition in the environmental sector – while you're still in school.
BONUS: Students enrolled in post-secondary programs that are accredited by ECO Canada get the membership for free! See our list of Accredited Programs.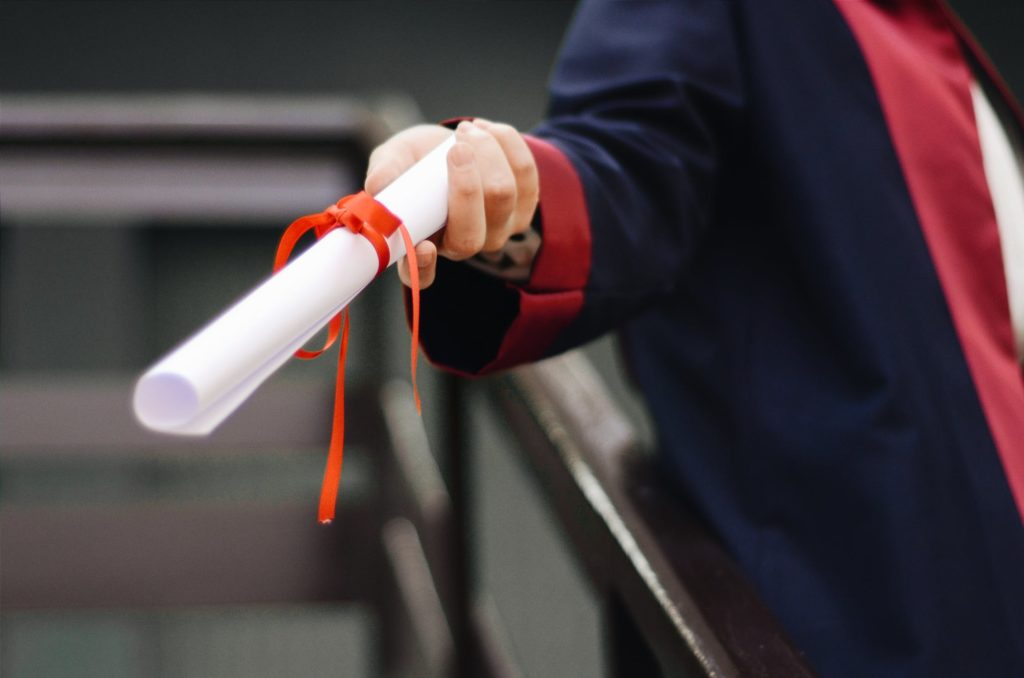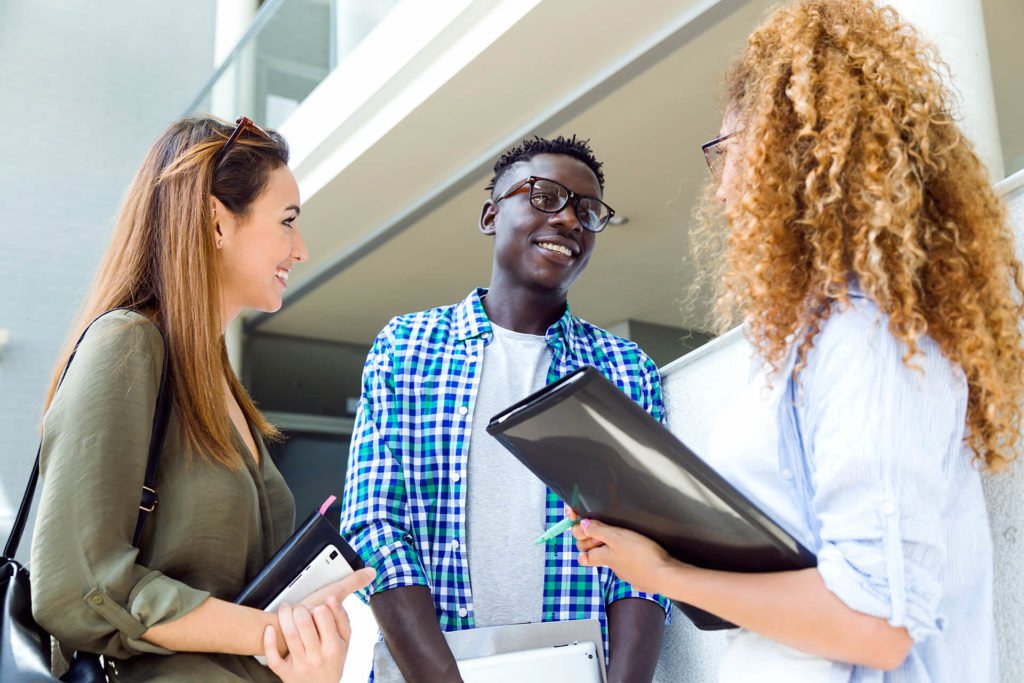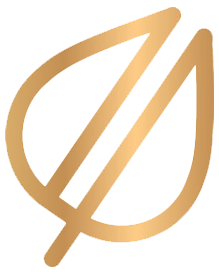 Our EPt student membership offers exclusive benefits to fast track your job search after graduation, including:
Free job search toolkit: Access professional cover letter and resume templates, job seeker tips, and invitations to EP networking events.
Free business training: Learn essential soft skills that employers demand.
Start EPt training sooner: As an EPt Student, you can unlock many EPt resources and benefits that are typically unavailable until after graduation–at a student-friendly price.
One-on-one mentorship support: Through our mentorship program, get connected to an EP mentor who'll help guide your professional development.
Fast track your credibility: Upgrade to a certified EPt membership upon graduation and stand out to prospective employers.
EPt certification discount: Save on your EPt certification fee – your EPt Student application fee will be applied for credit.
Launch your career and set yourself apart. Apply for the EPt Student program today!
How to Get Your EPt Student Membership
Please fill out the form with all relevant information and we will contact you with the link to apply 
Register Now!
Sign-Up to Reserve The Application Information