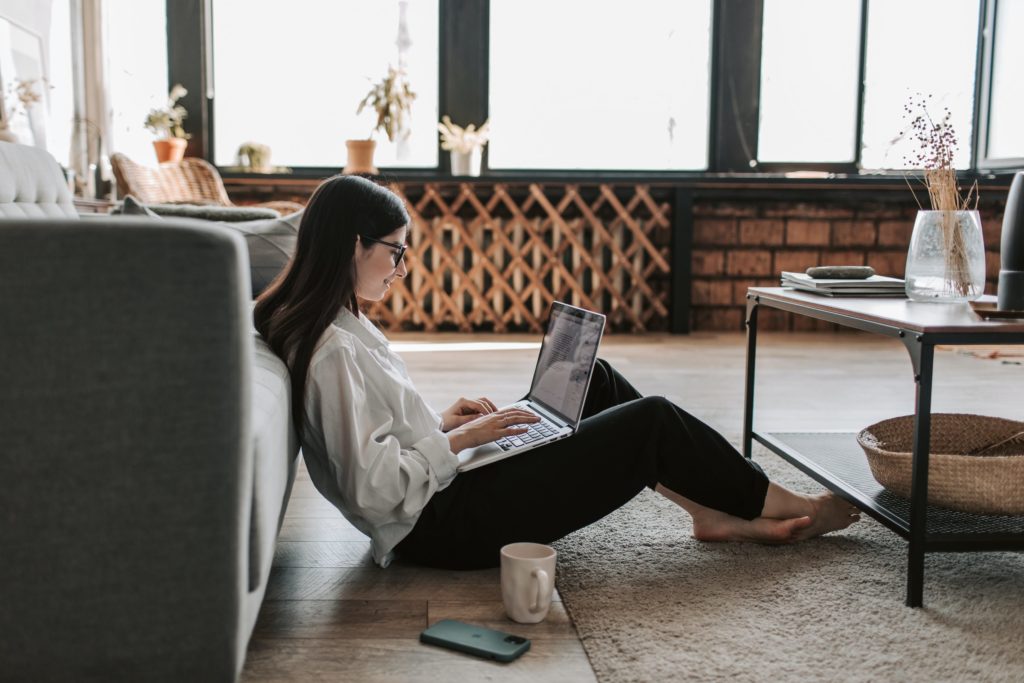 Want to take your environmental career to the next level?
On September 21, 2023 at 8:00 AM MST, ECO Canada is hosting our Virtual Career Fair. This event brings together today's leading innovative organizations, thought leaders, and professionals in the environmental sector.
Our interactive career fair platform will recreate the look and feel of a face-to-face career fair. Employers will have fully customizable branded booths with multiple chat and video options to connect with professionals. 
Attendees can browse the booths in the tradeshow and attend our program of live webinars in the auditorium. You will have the opportunity to connect with your next employer/employee who will contribute to your business growth and environmental advancements.
Stats From Our 2023 Virtual Career Fair
Job Applications Submitted
The ECO Canada Virtual Career Fair was very cool! It was user-friendly, and felt like I was physically attending a career fair. I met a lot of great candidates!
The event was great, the organization was excellent, and the support provided by organizers before the job fair to create the booth was very good. Best of all, we got CV's from thousands of attendees who are potential hires.
Amazing and supportive staff. Thank you!.
Thank You To All Our 2023 Virtual Career Fair Sponsors!