 BEAHR Indigenous Training Programs​
Become a BEAHR Certified Trainer​
Indigenous Training Programs for Local Workforce Development​
Provide employment-driven, culturally relevant, and vocational training that meet the geographical needs of your region.

First launched in 2006, our Indigenous Environmental BEAHR Training Programs continue to share a simple goal: to provide introductory workforce training to help First Nations, Metis and Inuit communities across Canada work in the environmental sector. Because of the environmental diversity across Canada, the program is customized to meet local needs based on a variety of components from local community needs to geographic factors.
As a licensed BEAHR trainer, you will not only deliver these 1 to 16-week employment-focused courses, but also help build relevant skillset among your local Indigenous partnerships to help them secure meaningful jobs in their local areas. You will hone the course focus on skill competencies and jobs relevant to your local area. Your work will have a positive impact on the Indigenous communities you serve, students and graduates, and, ultimately, your business.
We have already had more than 3700 students from more than 240 Indigenous communities across Canada graduate from our programs. With your help, as a licensed BEAHR trainer, we will grow our membership and help youth prepare to enter the environmental field with this valuable certification in their hands. As a licensed BEAHR trainer, you and your organization will contribute to your community and its local workforce. You will have the opportunity to: Trainer Eligibility Requirements

The license to deliver BEAHR programs is provided to individual organizations, who then select qualified instructors to deliver the program on their behalf.
All licensee organizations must demonstrate: Each instructor must be approved by ECO Canada to deliver BEAHR courses. Approval is granted by evaluation of:

Learn How BEAHR Is Helping Indigenous Communities
Hear insights from two licensed BEAHR trainers and members of our team on the program and its impact on local communities.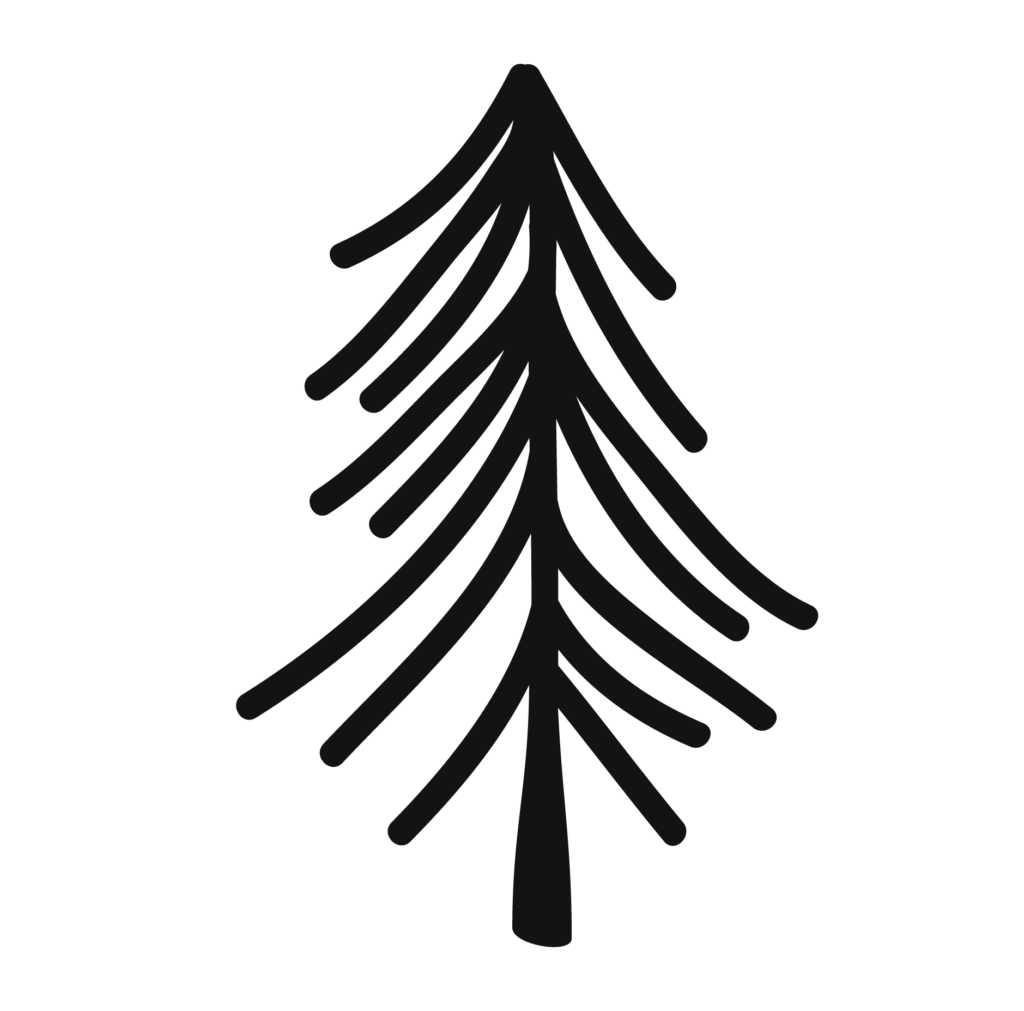 Inquire on Becoming a Licensed Trainer Hear What BEAHR Trainers Are Saying
A suite of culturally relevant training programs to support environmental job creation within Indigenous communities across Canada.

"The program was a great opportunity to complement my previous education with practical skills I needed to work in the field of environmental protection."