Indigenous Environmental Leadership Pathways Program
SUPPORTING INDIGENOUS LEADERSHIP
100% Online Indigenous Environmental Leadership Program
The School of Environment and Sustainability at Royal Roads University, in partnership with ECO Canada, has launched a new online, undergraduate program in Indigenous Environmental Leadership. The program is designed to prepare Indigenous learners to work with environmental organizations in their communities and nations to identify and address environmental challenges.
This online program is meant to create a collaborative platform for both experienced and newly emerging Indigenous environmental leaders, nurturing mutual growth. Rooted in the enduring traditions of Indigenous stewardship and connection with the natural world, the program delves into environmental management, Indigenous science, and leadership from diverse perspectives. Seamlessly weaving experiential learning, theory, and hands-on fieldwork, this pathway guides you toward advanced degrees in environmental practice.
Engage in guest speaker sessions, Indigenous expert insights, practical case studies, and peer knowledge exchange—these are integral elements of your learning journey.
This program was designed for Indigenous environmental leaders and aims to better serve Indigenous learners looking to work in the environmental sector. It provides a collaborative learning environment that encourages knowledge-sharing and mutual support among participants and is delivered online, allowing students to balance their school lives with other commitments. 
Online courses in this program are typically 10 to 14 weeks long. Each online course requires approximately 20 hours of work per week. 
The course features an Introduction to Academic Integrity and an Orientation, followed by four main courses: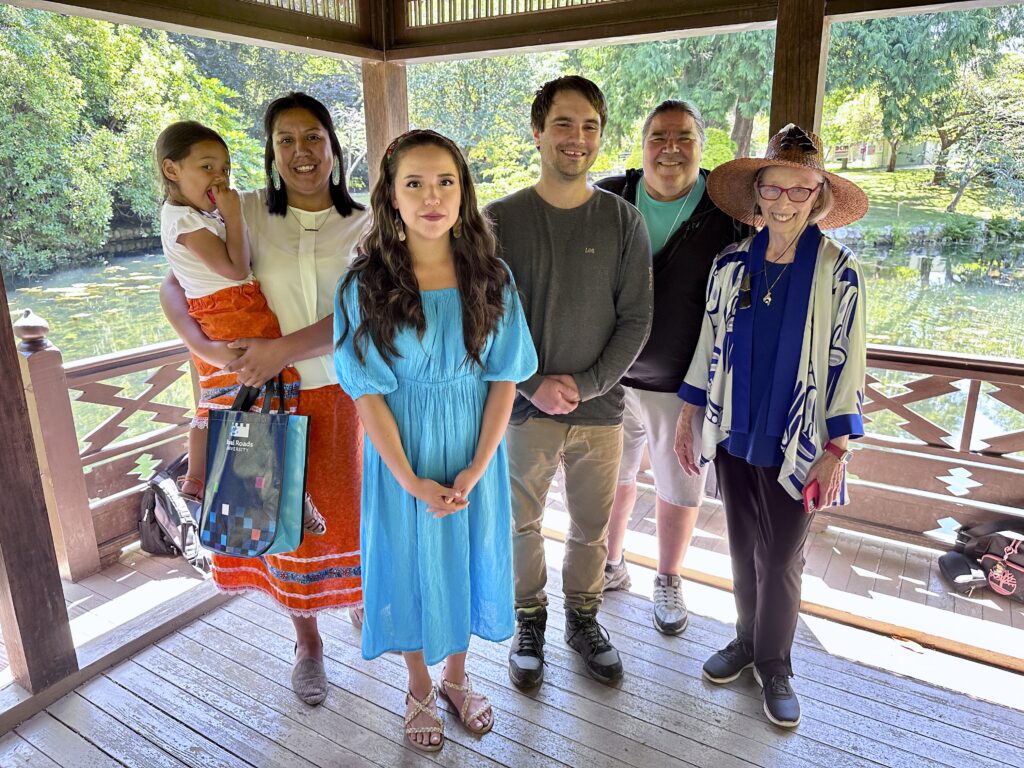 Standard Admission:
Graduate from a recognized secondary school or comparable senior high school.
Identify as Indigenous from the lands we now call Canada.
A few non-Indigenous applicants may be considered if they can demonstrate that they work for an indigenous nation, community, or organization.
Flexible Admission:
Applicants can be assessed based on skills, knowledge, and background outside of traditional learning structures.
Non-traditional learning or a mix of academic/non-academic.
Typically, 2+ years of relevant environmental experience, either paid or volunteer work.
Completion of ECO Canada's BEAHR program will support a candidate's application.
Ready to take the next step?