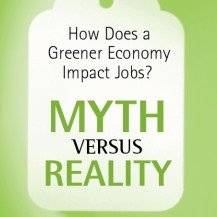 Are green jobs only growing in new industries? Do environmental employers prefer highly specialized, technical expertise? Discover the answers to these questions and more in our new infographic!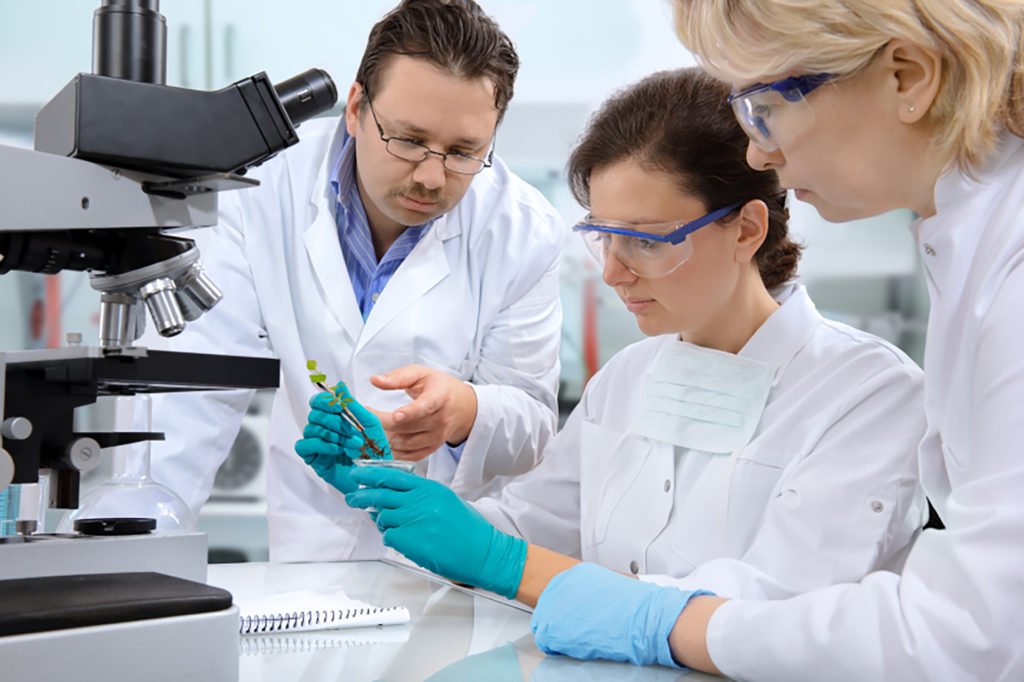 What are the top opportunities for new grads coming from science, technology, engineering or mathematics programs? You might be surprised in this special guest post by Career Options Magazine's Adrienne Martin.
Does working in an office sound more appealing than being out in the field? Learn how Tony Ciarla from Tervita Corporation used his extensive environmental chemistry background and transitioned into a corporate sustainability role.