Looking for Validators for our New Competency Profiles
As we prepare for the upcoming release of new competency profiles, ECO Canada is actively seeking individuals interested in serving as validators for these profiles.
Below, you can find samples of the currently available profiles.
Help Shape the Latest Environmental Research
We need your help to build the world's leading environmental workforce right here in Canada.
We are currently researching Canada's electric vehicle (EV) battery supply chain with the goal of analyzing the labour needs of relevant sectors, identifying competency requirements for workers, and guiding curriculum development for new training programs.
As part of this project, we are developing an occupational map of the sector alongside competency profiles for various roles that will be used to support workforce planning, guide policy and program development, and help with skills, qualifications, and training requirements to be a part of Canada's growing EV sector. These resources will be published on ECO Canada's website in early 2024 and be available for free.
We are looking for experts currently working, supervising, or recently employed to validate and provide feedback for the following roles.
After going through the profiles listed below, please select the profile you want to review.
Each validator will receive a $100 Visa Gift Card and be created in the final profile!
Upon submitting the application form, we will reach out to you and provide the complete profile for your review.
Operational Profiles
Technicians Profiles
Managers Profiles
Technical Specialist Profiles
Operational Profiles
Competency Profiles for Review
Electronic/Electrical Assembler
An electronic or electrical assembler constructs inspects, and tests electronic devices, often working in electronics manufacturing facilities. Their responsibilities include assembling and modifying various electrical and electronic equipment to ensure they meet required standards.
EV production workers play a vital role in the manufacturing process of electric vehicles, engaging in various stages of production from handling raw materials to assembling components, and finally, constructing the finished electric vehicles.
Technicians Profiles
Managers Profiles
Technical Specialist Profiles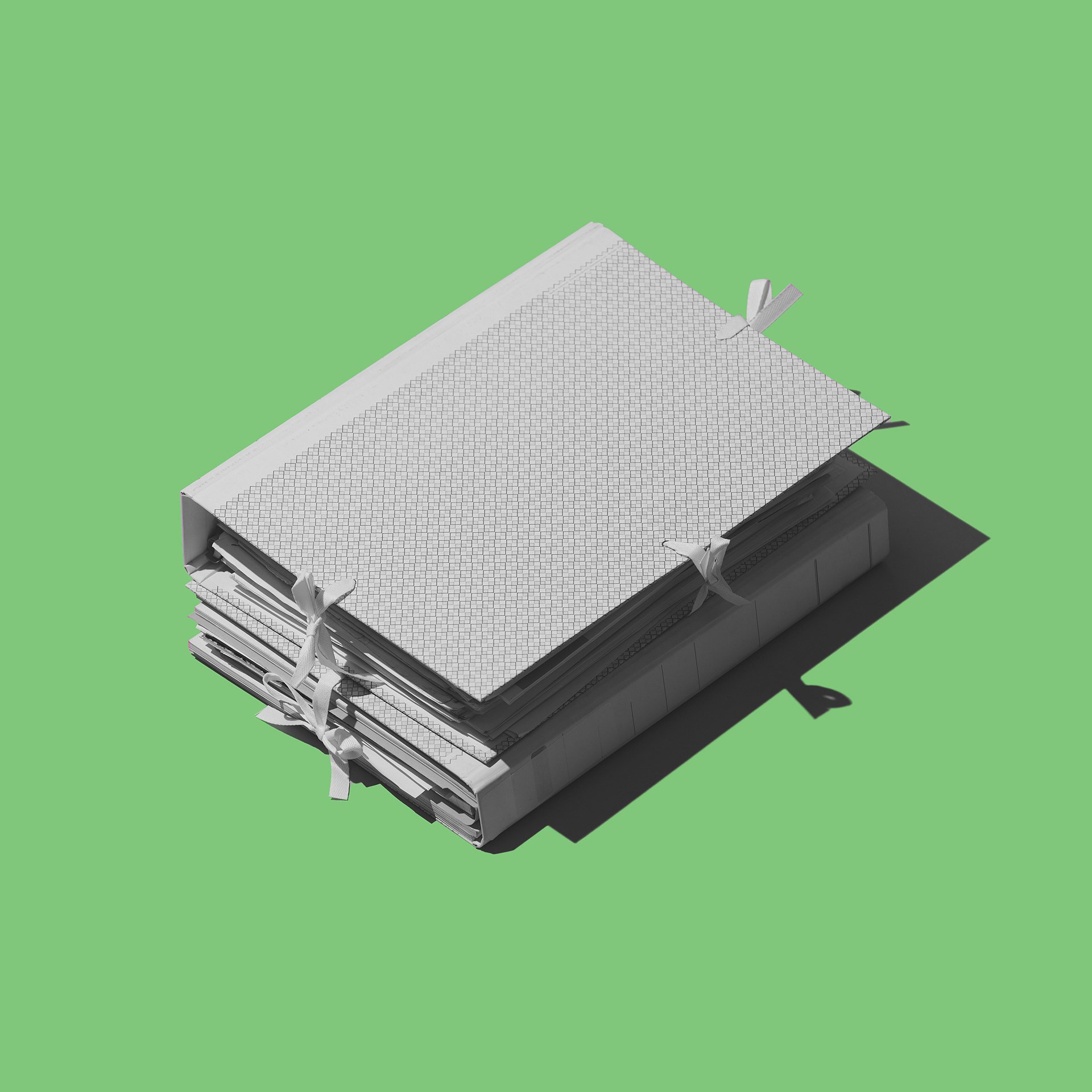 Want to Become a Validator?