La trousse de l'employeur pour redonner le pouvoir aux femmes
La croissance du secteur et les nombreux départs en retraite font qu'aujourd'hui il est crucial que le secteur environnemental ait suffisamment d'outils en main afin de s'assurer d'un bassin de talents pérenne, diversifié et qualifié. Ces outils offrent des ressources utiles pour vous aider à développer la diversité au sein de votre organisation.
besoin de diversité de la main-d'oeuvre
Les femmes représentent 47% de la population active canadienne, mais seulement 36% d'entre elles occupent des postes de direction (2021).
D'après les données sur la composition démographique des effectifs du secteur de l'environnement, les femmes et les immigrants sont légèrement sous-représentés par rapport à la population active générale. Cette sous-représentation est encore plus flagrante dans les autres secteurs de l'industrie lourde comme l'exploitation des mines et des carrières ainsi que la construction.

Étant donné que 30 % de la population active devrait partir à la retraite au cours des dix prochaines années, il est indispensable de constituer un réservoir diversifié de professionnels compétents pour assurer la durabilité des emplois dans le secteur de l'environnement. L'aggravation de la pénurie de main-d'œuvre dans ce secteur est exacerbée par l'accroissement de la demande en professionnels de l'environnement. 
Pour traiter ce problème, les organisations doivent renforcer leur abilité à attirer, recruter et retenir les travailleurs grâce à de nombreuses initiatives comme le recrtement et le développement professionnel de main-d'oeuvres diverses.  
Cette boite à outils que nous proposons a pour objectif d'aider les organisations en ce sens, avec des ressources utiles et des études de cas soulignant l'importance et les bénéfices de la diversité dans le milieu de travail. 
Au-delà de l'intérêt financier pour les entreprises de diversifier leur main-d'oeuvre, des bénéfices non-financiers inestimables sont également générés : une collaboration renforcée, une plus grande capacité d'innovation, un engagement plus fort de la part des employés et une productivité accrue.
La diversité sur le lieu de travail : primordiale et nécesssaire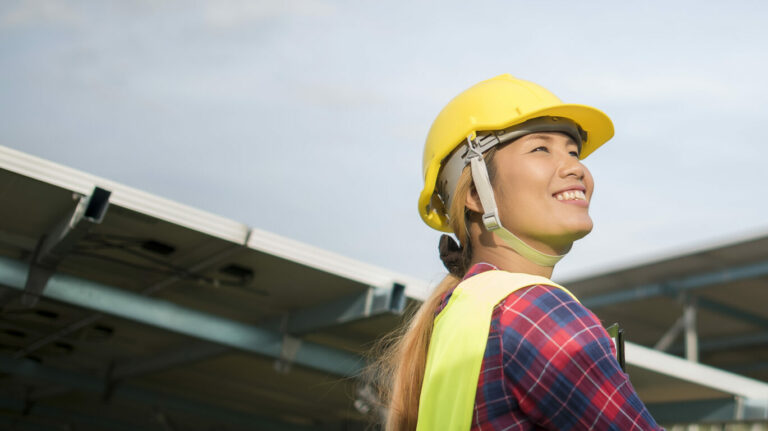 Redonner le pouvoir aux femmes
Les avantages de l'inclusion et de la diversité en milieu de travail
Apprenez-en davantage sur ce que représente une main-d'oeuvre diversifiée et ses avantages sur votre organisation. 
Quelques exemples de pratiques prometteuses
Objectif du programme: se connecter avec ses pairs et des mentors
Ce programme de mentorat,  destiné aux professionnels des secteurs de l'environnement et de l'ingénierie, leur permet de se connecter avec des pairs et des mentors sur les sujets de la diversité, de l'équité et de l'inclusion.  
Grâce au programme, les participants ont la possibilité d'établir de nouvelles connexions, d'échanger sur les barrières rencontrées par les femmes et les minorités sous représentées pour accéder à des postes de direction, et  recevoir du soutien et des conseils pour surmonter ces freins au développement professionnel.  
Déroulé du programme:
Durée : 8 mois à raison d' 1 session par mois. 8 sessions par an
Critères de concordance:  domaine de spécialisation, localisation géographique, traits de personnalité, objectifs professionnels. 
Benefits of the Mentorship Program
Les avantages du programme de mentorat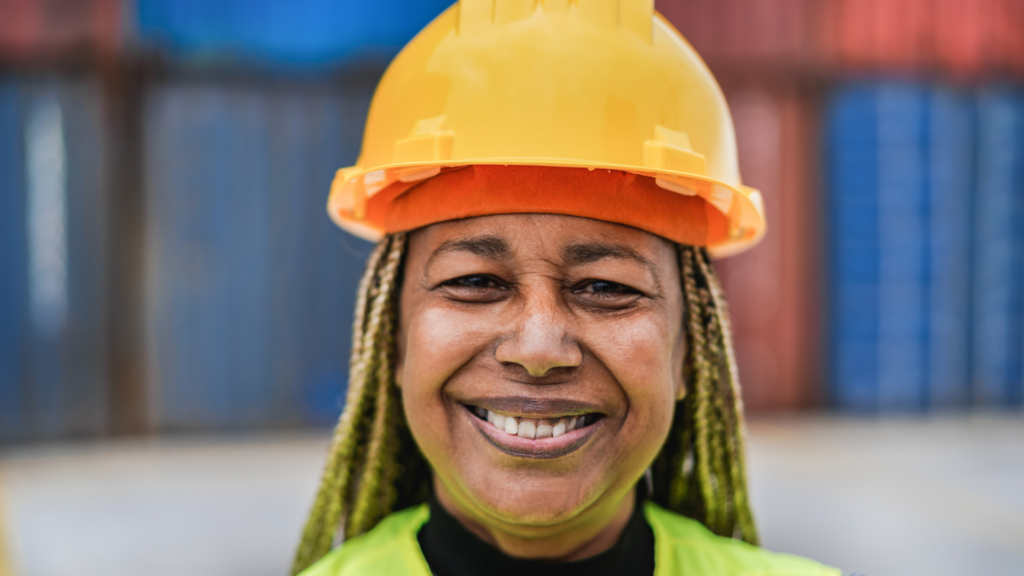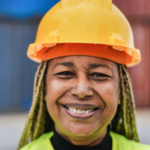 Explorez de nouvelles idées et de nouvelles façons de penser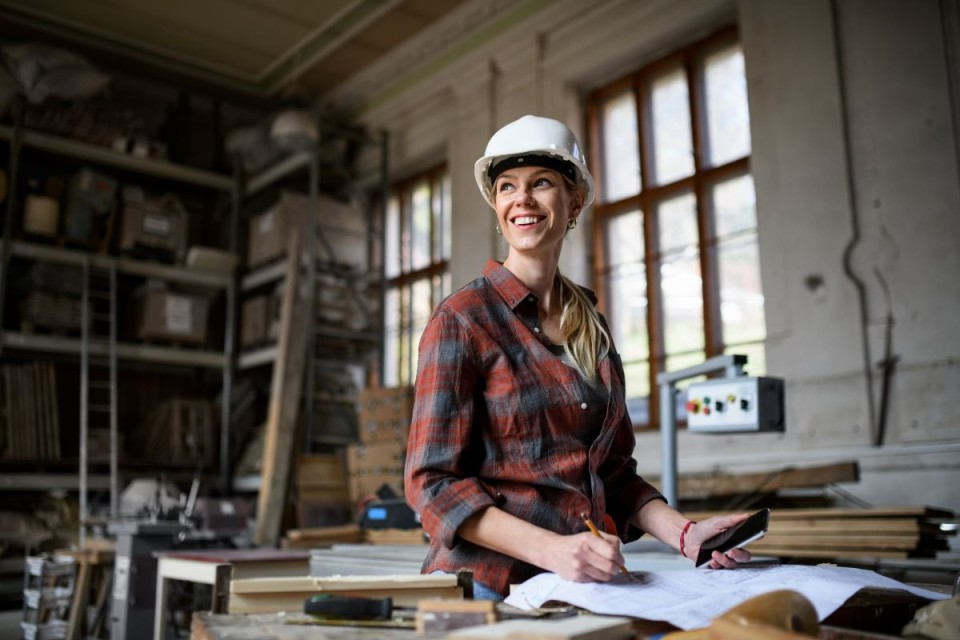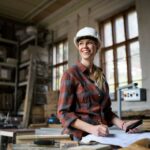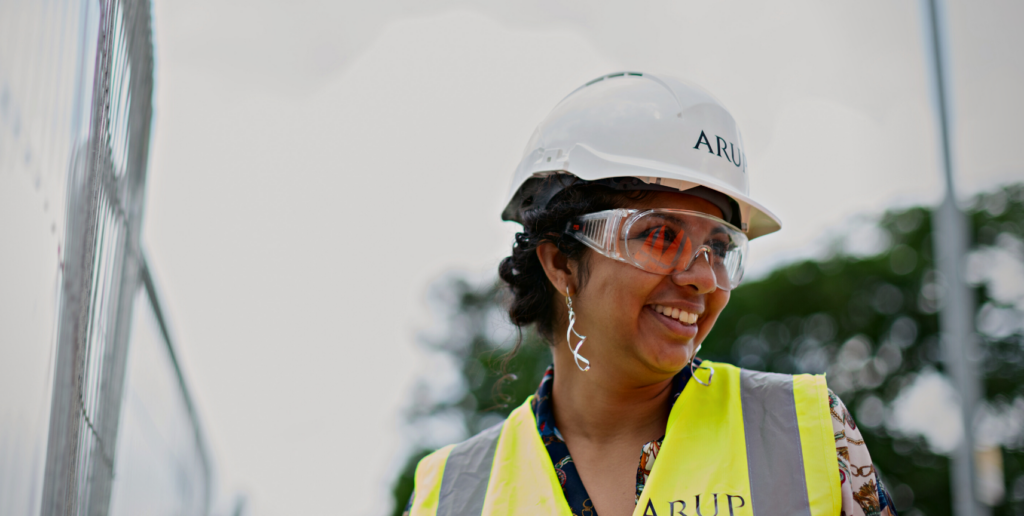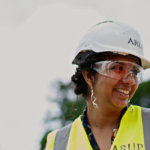 Améliorez vos capacités à communiquer et à diriger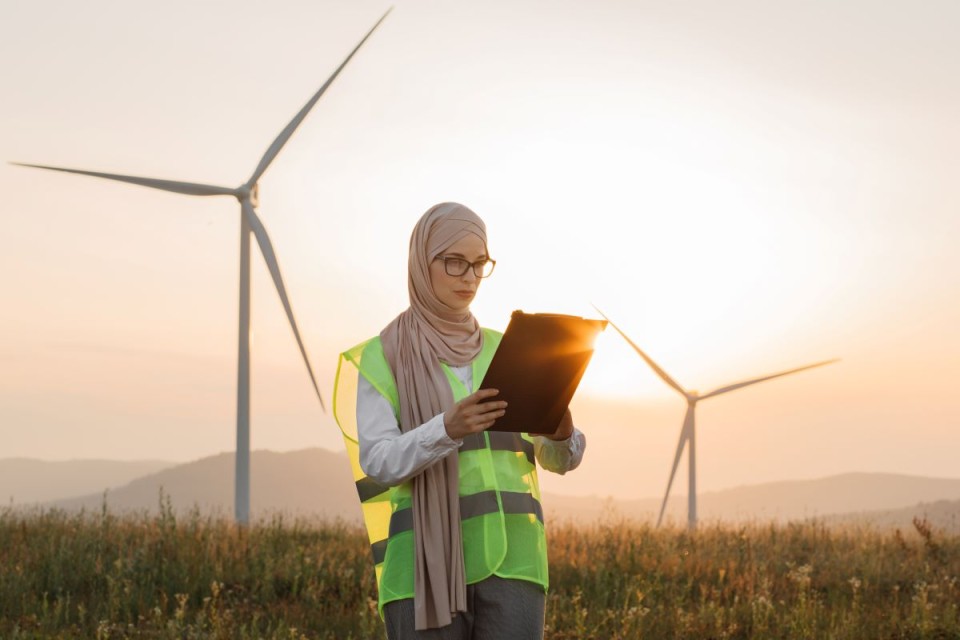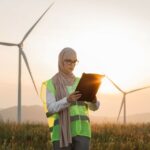 Bénéficiez de conseils judicieux et applicables en situation professionnelle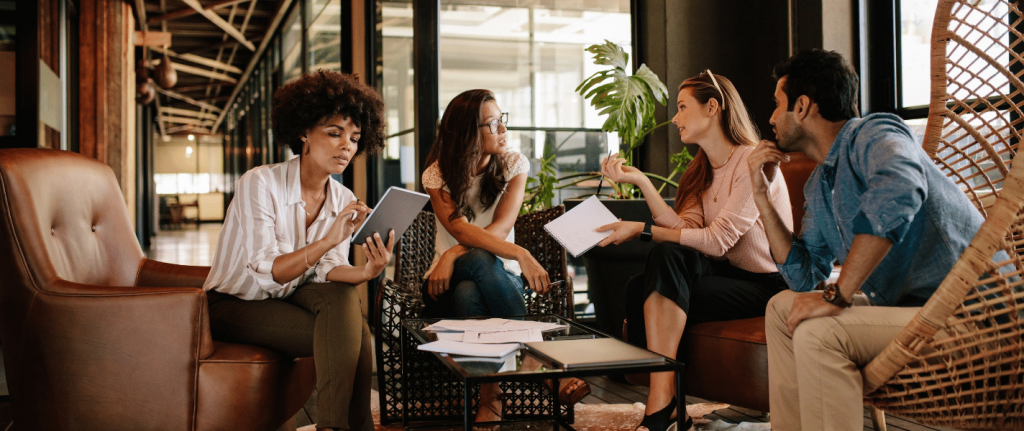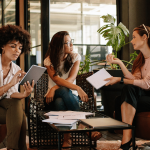 Apprenez à donner ainsi qu'à entendre des commentaires constructifs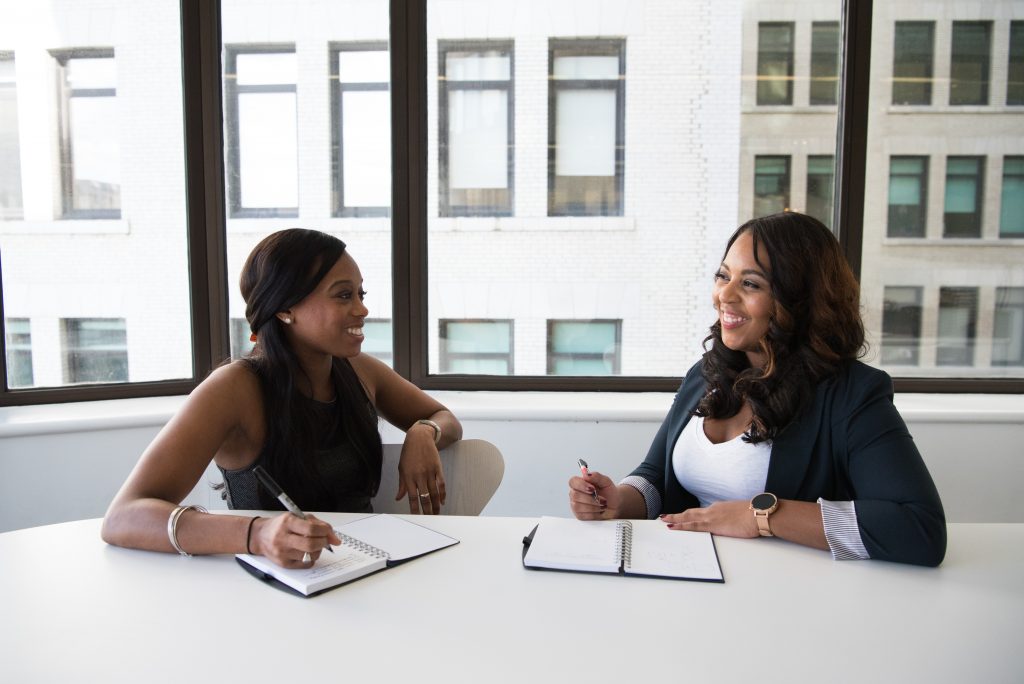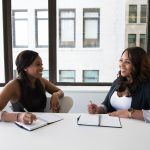 Partagez vos difficultés et inquiétudes avec une personne à l'écoute
Ressources disponibles en ligne pour mettre en place la diversité sur votre lieu de travail
Voulez-vous devenir un mentor ou un mentoré? Inscrivez-vous dès à présent!
Ce projet est financé par Femmes et Égalité des genres Canada.