Get Started with Accreditation​
Raise your institution's profile as a career-driven, nationally recognized program​
Four Steps to Become Accredited
More than ever, provincial regulators and funding resources encourage post-secondary institutions to align their programs to employment standards. Our accreditation program provides this link, while enhancing your academic curriculum.
Application Phase
Start by downloading the Application Guide. Programs approved by the Canadian Environmental Accreditation Commission (CEAC) will receive an Invitation to Apply Notification from our Program Registrar.
Self-Study Phase
During the self-study phase, you can demonstrate its compliance within a National Standard. This phase consists of three steps and culminates in a site visit by a team comprised of:
Academic representatives
An EP (Environmental Professional)
A member of our Accreditation team
Application Decision
The CEAC meets twice annually to review and put forth motions on the accreditation status of applicants. Once a ruling has been made, the Accreditation Registrar will notify you of their decision regarding your self-study and application.

Accreditation is granted for a term of up to seven years.
Ongoing Maintenance
Annual reports must identify any substantive changes to your program as well as student enrollment and final graduates. Every year you have the option to access various student and faculty resources.

During the final year of your accreditation term, your program(s) are reviewed for reaccreditation.
BENEFITS OF ACCREDITATION
All accredited programs receive: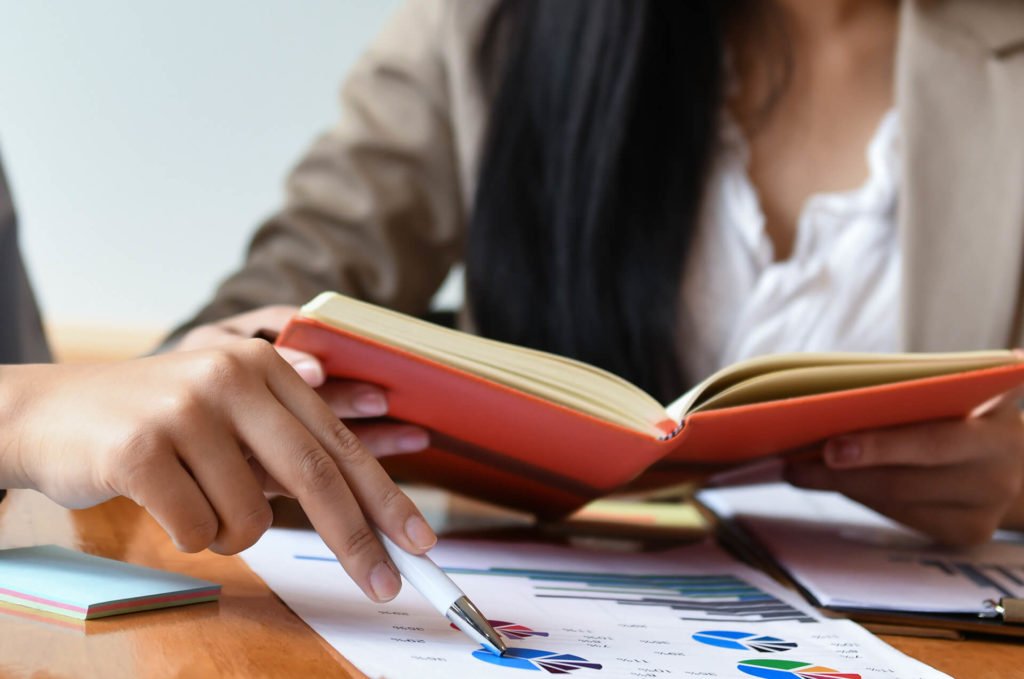 Accredited Partners Tap Into an Extensive Audience:
Environmental Workforce Contacts
EP Designated Practitioners
Social Media Fans and Followers
Are you a Dean, Academic Director, Department Head or Program Authority? Download our Application Guide to get started. Inside you will learn about the:
Join us in the goal of building Canada's workforce
as global leaders in environmental practice.