Gain the Necessary Tools to Take the Next Step in Your Career
Our Environmental Professional in-training Student membership helps you set yourself up for future career success upon graduation
Our EPt Student membership is developed for recent graduates looking to transition to the evolving environmental sector. As an EPt Student, you can strive towards achieving your early environmental career goals with the support of our exclusive resources and a growing community of experts and mentors.
Benefits of EPt Student Training
After five years of environmental work experience, EPts should possess the technical aptitude & leadership qualities required to become an EP.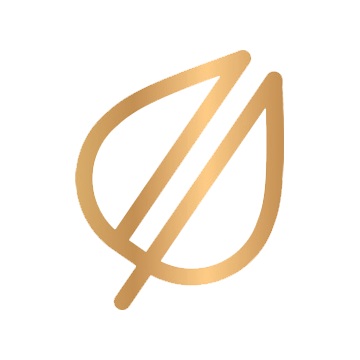 We believe that mentorship creates great leaders, so our EPt program includes a valuable mentorship program will:
Through this program, you will be mentored by our senior EP leaders. The role of a mentor is multi-faceted, so we've made the program flexible. It will evolve as your needs change. A strong mentor can be a role model, coach, sounding board, voice of reason, emotional support, counselor, and a trusted resource.
"I gained a sincere relationship with my mentor who acts as my life/career coach. I have learnt the best from her by always asking "why" before I make a decision and writing down my thoughts when I feel confused or when I don't know what the problem is. I feel a lot of positive energy from my mentor and that influences me to keep learning and grow stronger in life and in future career."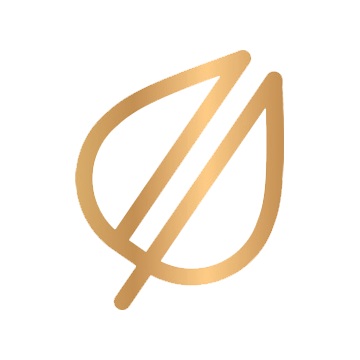 Environmental Professional
Become an Environmental Professional in Training Student With ECO Canada Today
Register Now!
Sign-Up to Reserve Your Spot for November 2021
Registration Deadline | October 1, 2021
Start Date | November 1, 2021