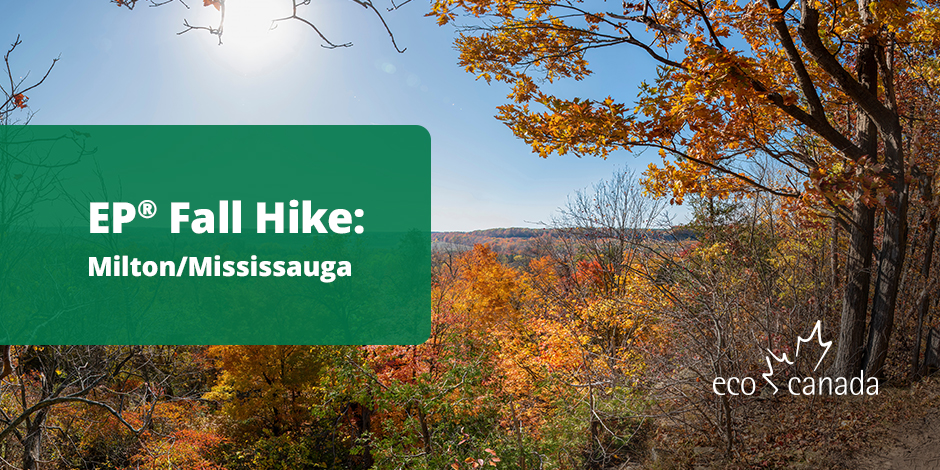 Join us for a fun EP community hike on Saturday, November 18th, 2023, at Rattlesnake Point Conservation Hike. During the hike, you can connect and share your knowledge with fellow EP®s or learn more about the EP® Designation if you aren't already a member.
Reminder: Don't forget to wear appropriate footwear and outer layers for the hike, and make sure you bring any food or water with you.
We hope to see you there!
Not an Environmental Professional (EP®)? Find out how you can become a part of this incredible community! Become a member today!