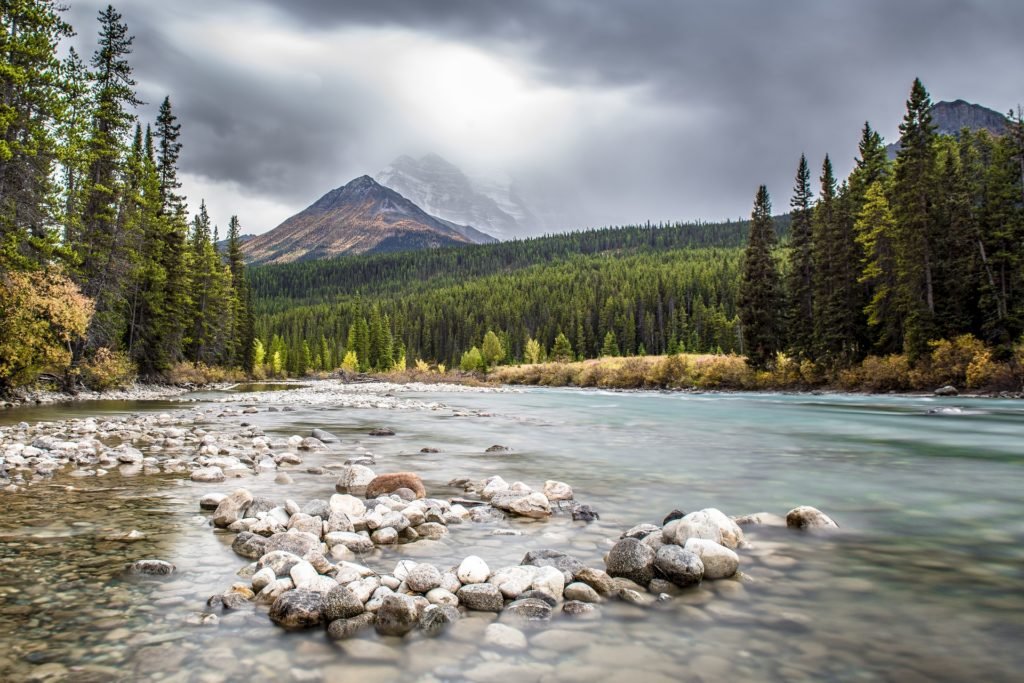 Narratives Inc strives to amplify the voices of indigenous communities and combines/celebrates different knowledge systems through their work of impact assessments, territorial and community planning, capacity building and so much more. We spoke with the founder Somia Sadiq to learn more about Narratives.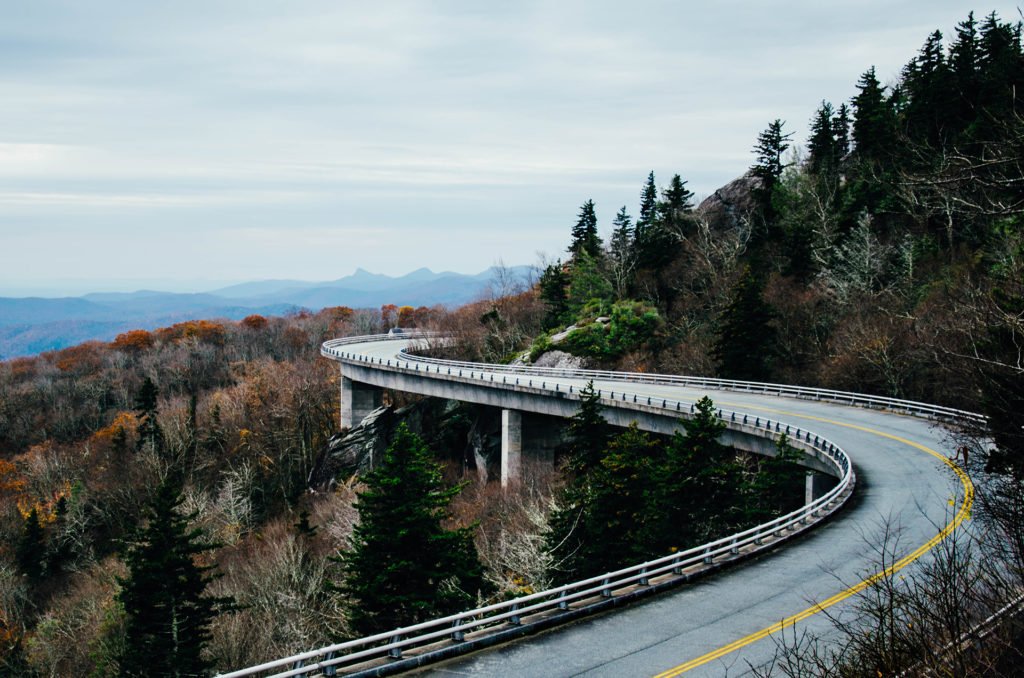 At this years ECO Impact 2022 we introduced a new category called the lifetime achievement award. We sat down with the very first winner of this new award Paul Werbiski to learn about his passion and contributions to the environmental sector.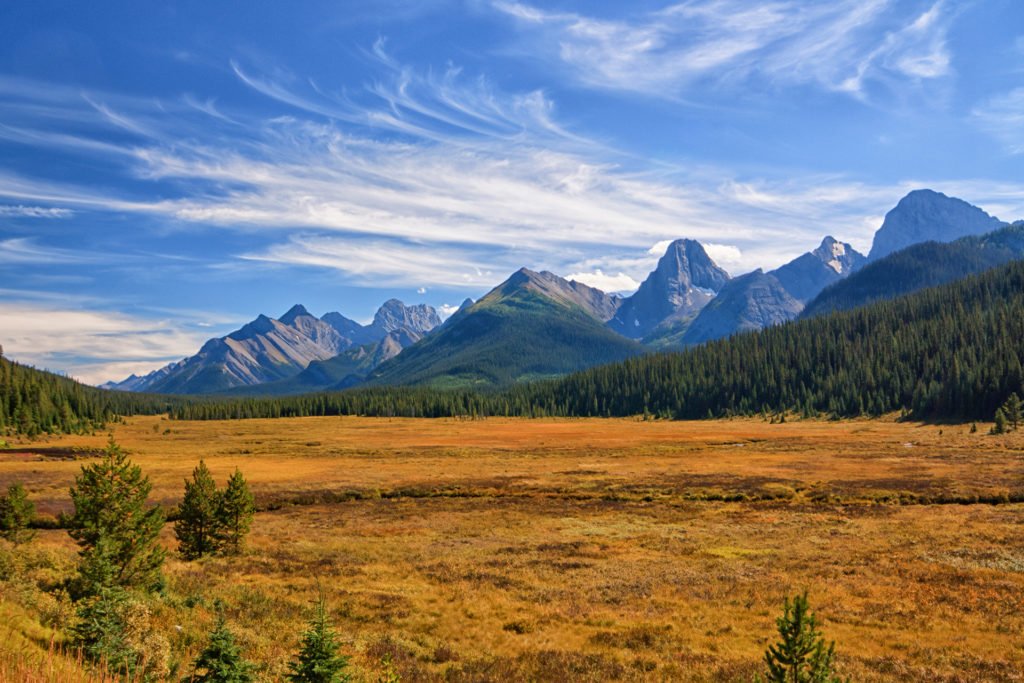 This years ECO Impact EP Impact Award goes to Carol Crowe. We had the chance to speak with Carol and show off the incredible work she's done so far!