In-Depth Career Guidance Exclusive to Members​
Mentorship creates great leaders and can be very rewarding
Whether you are just starting out and need direction, or you are a seasoned professional and wish to help others follow in your footsteps, this mentoring program is worth your time.
Through the Mentorship Program our senior EP leaders act as mentors to qualifying Environmental Professional in-training (EPt) members or protégés.
Through our online platform, we can match mentors and proteges based on area of specialty, location, personal traits and other characteristics to ensure the dynamic will be meaningful. The formal program last 8 months but many matches maintain the relationship long after it has completed.
Best of all, the program is flexible and can be adapted to your schedule and goals!
This program is exclusive to members that have obtained their professional designation. The many benefits include:
All program participants will receive 4 PDC (professional development credits) towards their annual requirement.
EPt members – gain a resource to help create and update your EPt Professional Development Plan available through your EPt PD Training Framework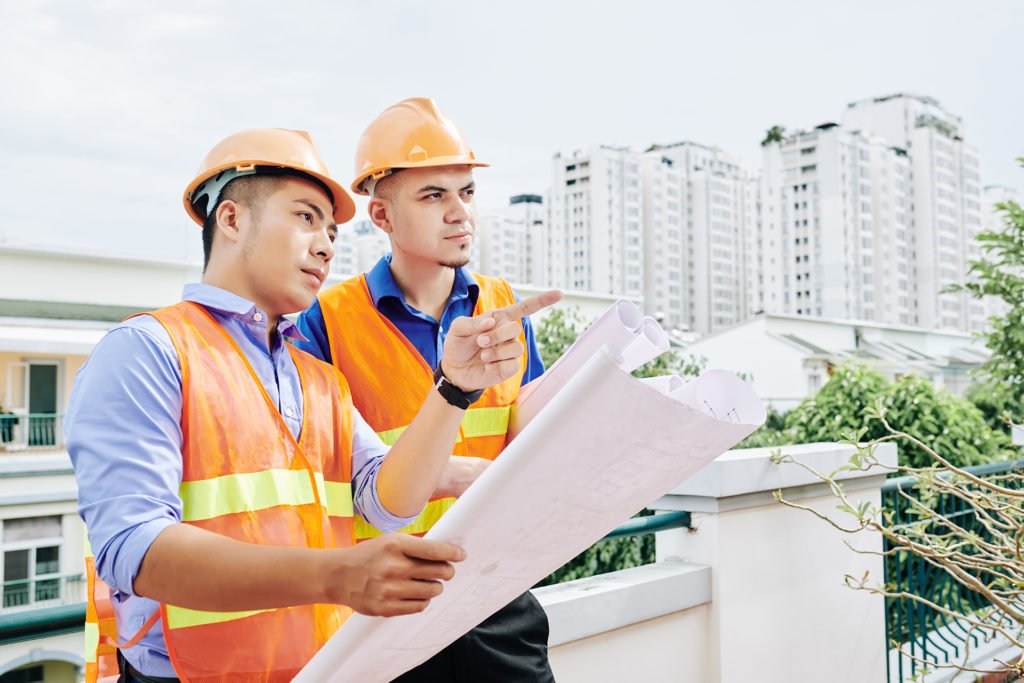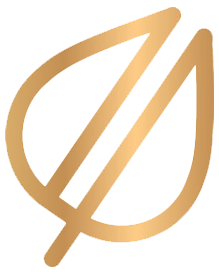 MentorCity At Your Fingertips
Engage, motivate, and connect with like-minded and experienced Environmental Professionals through our mobile platform.
The MentorCity App is a powerful personal development tool that tracks your engagement, goals and guides you through the mentoring process effortlessly.
The role of a mentor is multi-faceted. Whether formal or informal, it will evolve as the needs of the protege change. A strong mentor can be a role model, coach, sounding board, voice of reason, emotional support, counselor, and a trusted resource.
The role of a protégé is to take the lead in engaging the mentor and providing as much feedback and insight that will help the mentor guide and provide value.
Mentorship Success Over the Years
"My mentor has introduced strategies for me to navigate the job ads and get interviews in ways that no career or college counsellor or resume workshop has ever done. I wish I had met him much sooner."
"My mentor has been instrumental in showing me a number of critical resume and cover letter writing skills conducive to getting interviews. I've had superior results by applying what he taught me."
Step 1.
First, sign up! Let us know you're interested in advancing your career journey as a mentor or mentee.
Step 2.
Next, we send you an email with the next steps!
Note: At this stage, protégés are required to complete 2 courses in order to proceed.
Step 3.
We will send you a document that outlines your agreement to participate in at least 8 guided sessions.
Step 4.
Lastly, once added to MentorCity, participants can choose from a collection of other amazing mentors & protégés!
Join the Mentorship Program Today