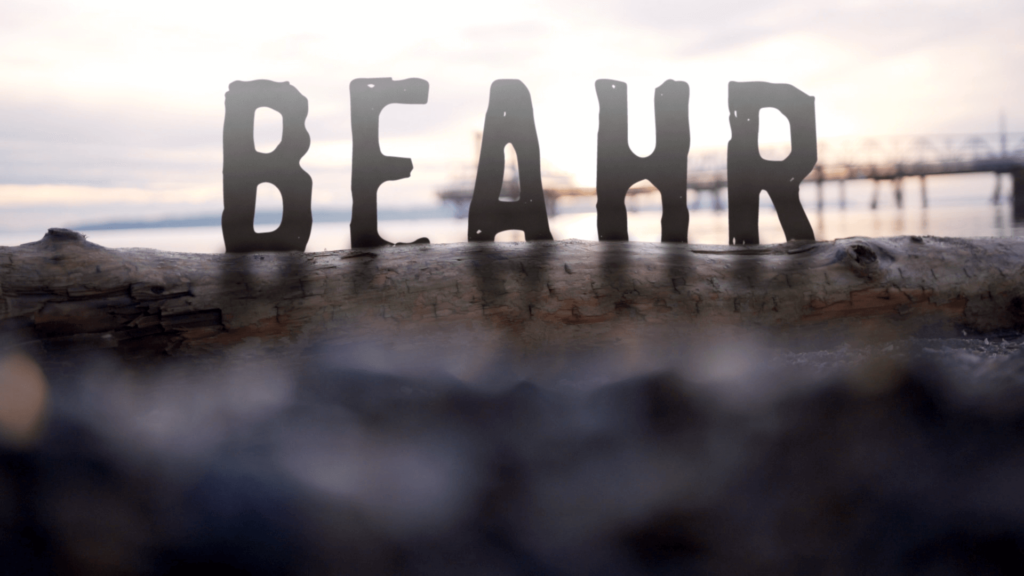 We recently got the chance to talk to Narcisse Deschamps-Otter, a Tsuut'ina BEAHR graduate. We learned more about her and her experience of the BEAHR training programs.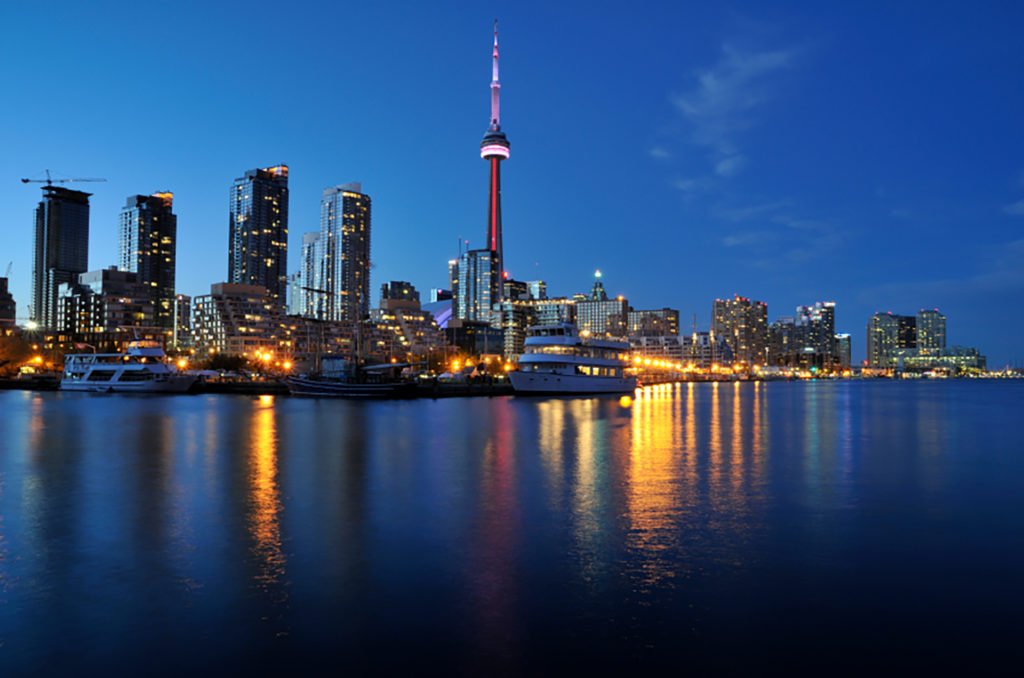 The Government of Canada's new Canada Greener Homes Grant means there's an increased demand for energy advisors to help Canadian homeowners save on energy bills while reducing the impact buildings […]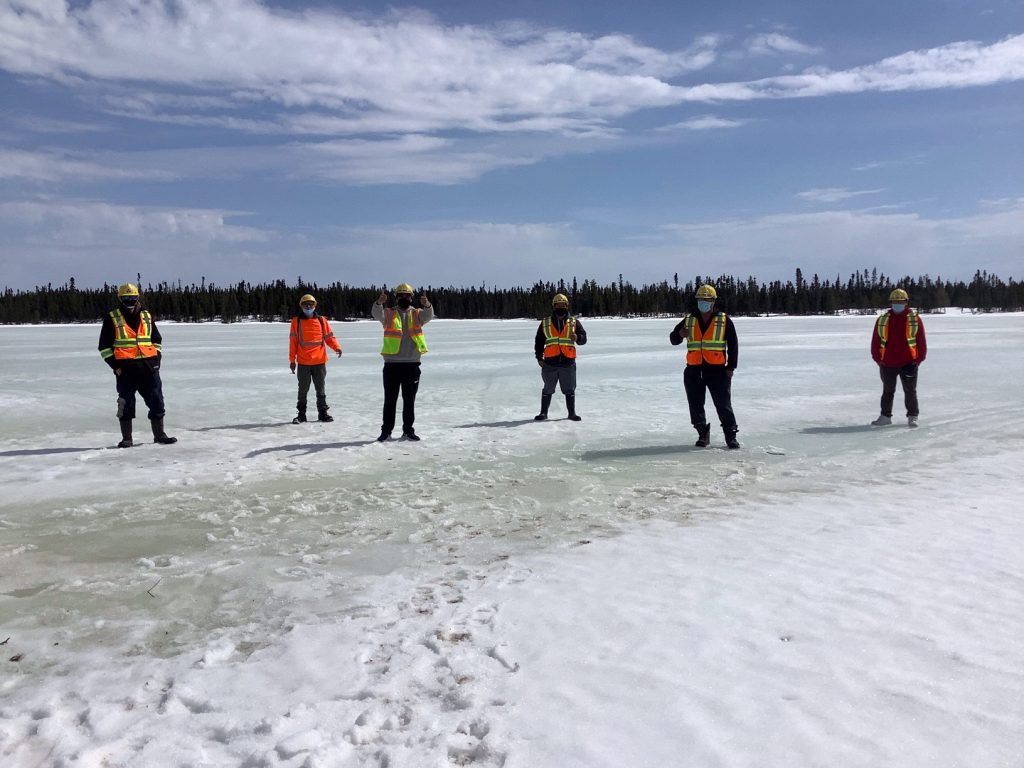 Through BEAHR, we provide training programs that are customized to meet the needs of each Indigenous community we work with. As a result, 78% of BEAHR graduates have secured meaningful employment in the environmental sector.